Contact synchronization is important when you own multiple communication devices. It helps in keeping all data updated across all devices you are using. That's a common reason why most people need to transfer contacts from one device to another.
If you are using iPhone and iPad and interested in learning how to transfer contacts from iPad to iPhone, read on. Here, you will discover all the possible and easier ways to move contacts between these Apple devices.
How to Use iCloud to Transfer Contacts?
You can transfer contacts from your iPad to your iPhone using iCloud if you're using one Apple ID on both devices. But be sure that you have a stable internet connection on both devices and have sufficient iCloud storage. Then, to start syncing contacts, launch Settings on your iPad.
Input your name and select iCloud. Turn on Contacts. Now, move to Settings on your iPhone and tap your name. Pick iCloud and toggle on Contacts. Select Merge when notified 'Your contacts will be merged with iCloud' to sync your contacts.
Use iCloud to Sync Contacts
Saved contacts allow you to quickly and conveniently send messages and make FaceTime calls or usual phone calls. Also, you can block any unwanted contact. Learning how to block someone on MacBook, iPhone, or another Apple device is quite simple.
Syncing contacts helps in recovering the contacts lost in any device. iCloud provides a simpler way to sync contacts between Apple devices. But it will sync all the contacts on your device rather than specific ones. As a result, you may also face iPhone contacts not connecting issues.
Transferring iPad contacts to iPhone is not difficult. You can share them quickly using iTunes. On your computer, access the iTunes application via a USB cable. Make sure your iPad is connected to your system.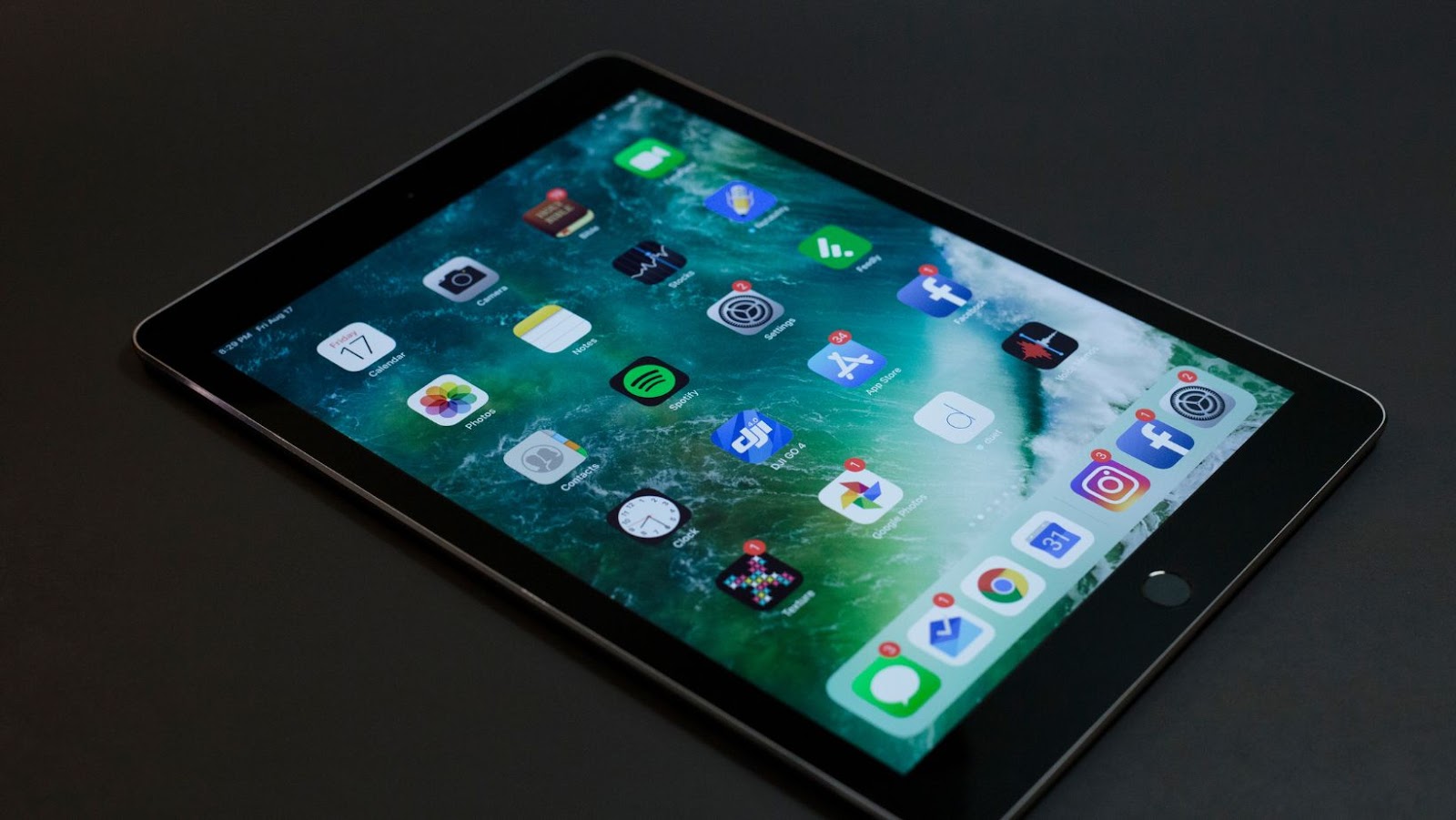 Now, log in to your account to let iTunes find it. Next, click on the Summary tab in Settings and then hit on the Info button. Next, tap on the Sync Contacts tab and choose the required contacts. Finally, to share the selected contacts, tap on the Sync option.
Use AirDrop to Copy Contacts
Another solution for how to transfer contacts from iPad to iPhone is to use AirDrop. This is a built-in file-sharing feature on Apple devices. Using this feature, you can easily transfer contacts, websites, images, videos, and more data between Apple devices.
Toggle on AirDrop on both devices. Next, go to the Contacts app on your iPad and select the contact you need to share. Next, pick Share Contact and hit AirDrop. Next, choose your iPhone name and click Accept on your iPhone. At last, click on Save to save your iPhone contacts.
Can't Sync Contacts From iPad to iPhone?
In some scenarios, it happens that users can't sync their iPad contacts to their iPhones. If your iCloud content is also not appearing on your devices using iCloud, you can check for certain things. It includes the date and time settings and iCloud Contacts system status.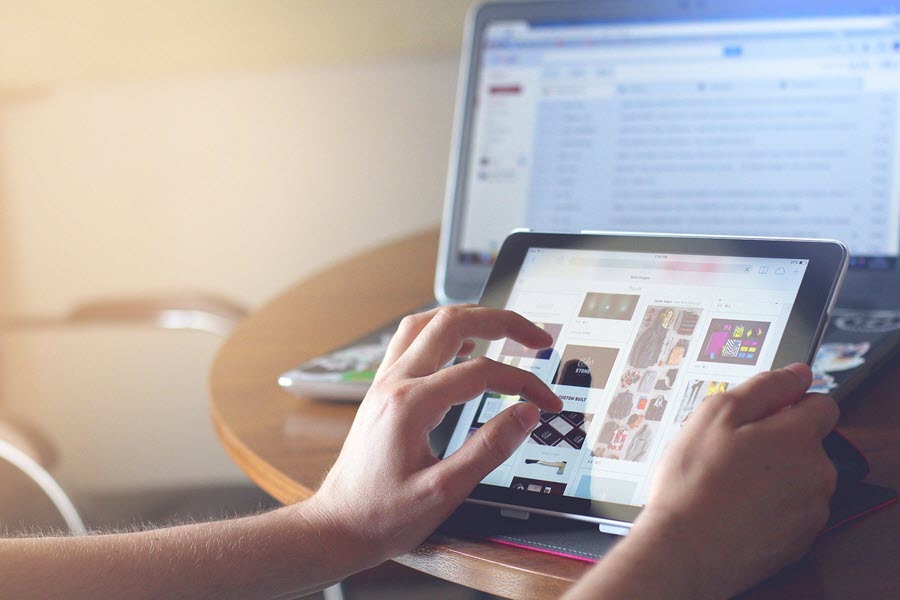 Check if both of your synced devices are using a similar username and password. Using different Apple IDs to sign in to iCloud can create an obstacle. Also, check whether you have turned on Contacts in iCloud settings.
Check iCloud Settings
Figure out if your device settings are applied to show iCloud contacts. For this, go to Contacts, and click Groups. Next, check if All iCloud is chosen. Next, figure out if contacts are saved with iCloud or other services like Yahoo or Google.
In the Groups tab, unmark the All [account] button for Yahoo. Confirm that you have chosen All iCloud. See your contacts. If you can't find them, they might be available in a third-party account. Import contacts from third-party accounts into iCloud.
Other Important Tips
To quickly fix the syncing problem between your Apple devices, you can try some other solutions. Use the same username and password for iPad as well as iPhone. Make sure iCloud Contacts is turned on.
Poor iOS version could also be a barrier. Hence, check if you are using an iOS device with iOS 5 or later versions. If the problem continues, use the new iOS version supported by your device. Don't forget to check the connectivity of your network.
The Conclusion
All these are different possible ways to move contacts. For example, you can share iPad contacts to iPhone using AirDrop but just one contact at a time. So, if you need to move a few contacts, AirDrop is best. However, for transferring a bulk of contacts, you can use the other methods mentioned above in the article.
Not just contacts, but you can use these effective and easier methods to transfer other data from iPad to iPhone. If you want to use a wireless method for data sharing, AirDrop or iCloud are worth considering.