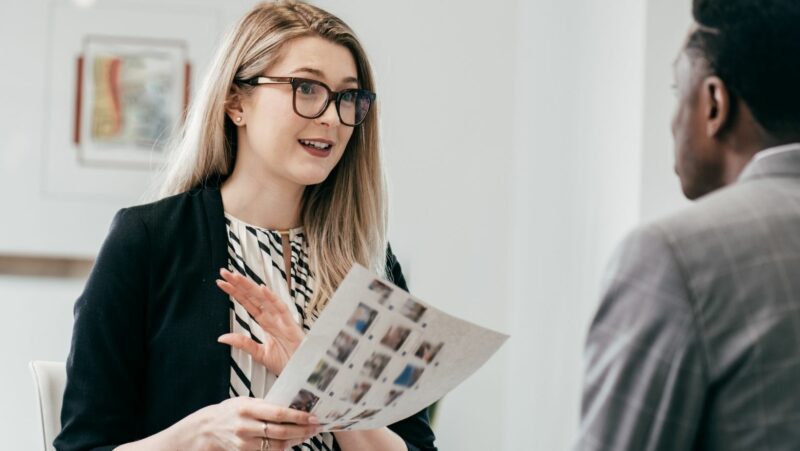 While women have made great strides over recent years in breaking into the many growing STEM industries, they still face challenges compared to their male counterparts. Therefore, it is important to leverage every advantage you have when building your career in this industry as a female. Here are four of the best career building tips for women entering the field of STEM.
Build a Strong Support Network
To find success in your STEM career journey, you must be intentional about building a strong support network. An excellent place to start is your current place of employment. Do not be hesitant to connect with people who may be different than you. This is where you will often find some of the best connections.
You would also be wise to look outside of traditional employment groups to network. Volunteering and getting involved in your community are great ways to broaden your social circle and advance your career. You never know when that connection will help you propel your STEM career even further.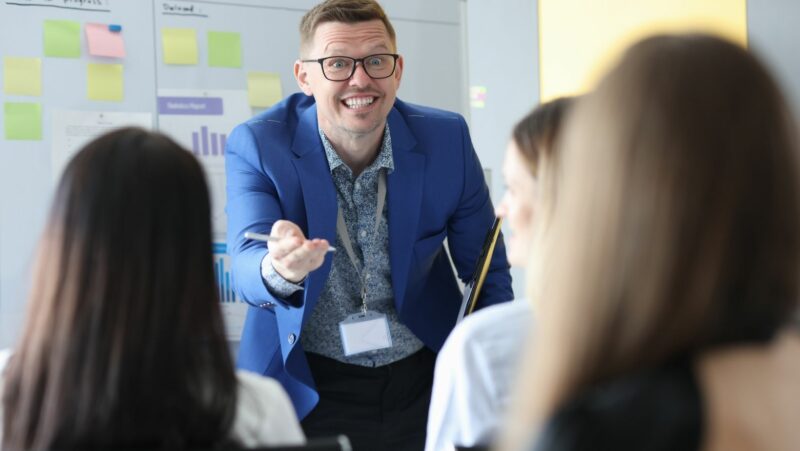 Leverage Available Financial Backing
You may be surprised at the number of grants for women starting a business available to you. Unlike traditional loans you need to pay back, a grant offers funding to qualified recipients who do not need to be repaid. According to Lantern Credit by SoFi, "If you're a female entrepreneur, you may qualify for female-owned business grants that provide the capital you can use to do so much in your business, from launching it to expanding to a new location."
These funding opportunities will help provide you with the financial resources to launch your STEM-related venture.
Step Outside Your Comfort Zone
Successful STEM professionals have got to where they are because they have been willing to step outside their comfort zone and continually reach higher.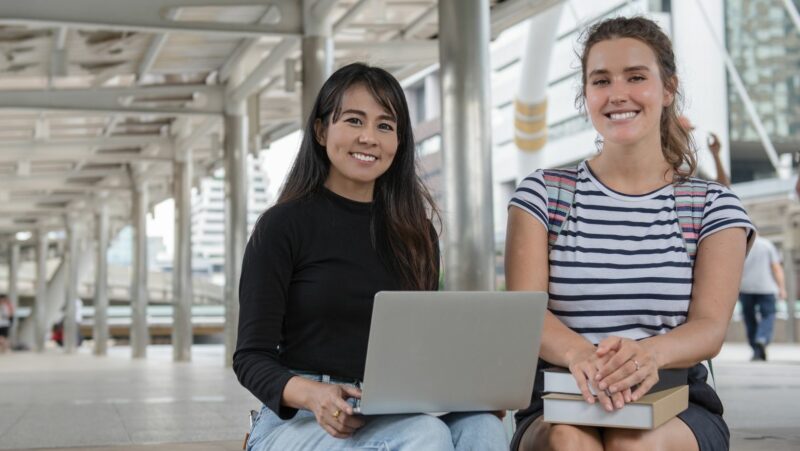 So it is natural to feel scared when you are trying something new. Rather than focusing on everything that could go wrong, allow yourself to visualize all of the good that can come out of your willingness to push yourself out of your comfort zone and do something that scares you a bit. This is often where the most growth happens, both professionally and personally.
Set Goal
As with any career path, you will inevitably be more successful if you set goals. Be sure to set a mix of short-term and long-term goals. For example, it may sound cliche but creating a vision board is an excellent way to put all of your goals into a format that you can regularly consult. Keep in mind that it is acceptable to adjust your goals when necessary.
There is no shame in pivoting when circumstances change. The point is to keep updating your goals to push yourself to strive for more incredible things constantly.These four tips will help you make the most out of your STEM career aspirations.