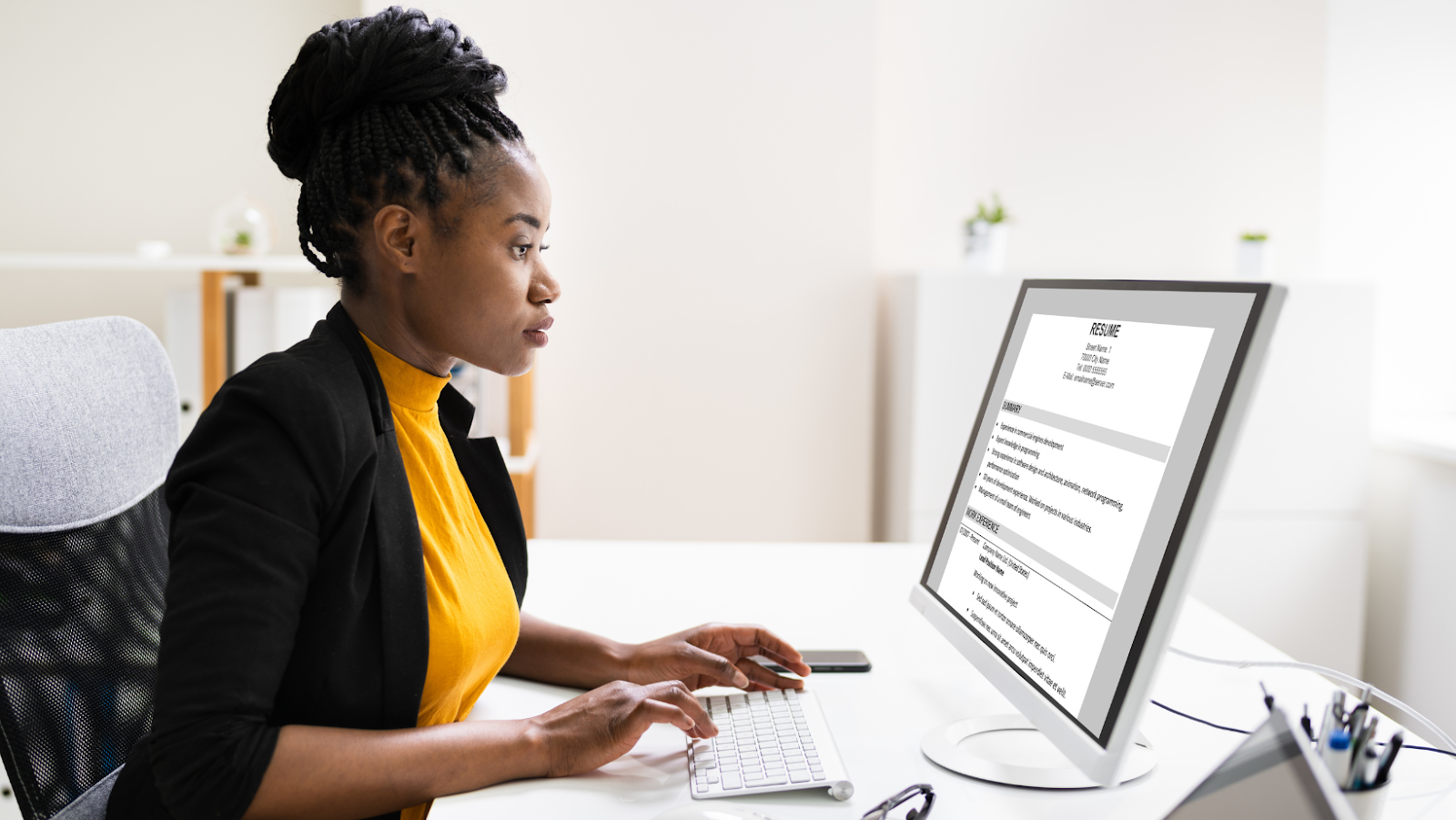 Whether you are a new business or have been established for many years, you will undoubtedly use technology to help run your business. Some companies are entirely online, with online shops, etc. Others may have one computer in the office to process payments, etc. Whichever end of the scale you are, I'm sure you would agree that computers have changed the business world.
So much is possible now we have computers to help our companies and us. But just as we can all agree that computers have been a positive step forward for the world, we can all agree that they are not perfect and computer problems are a common frustration for many. In fact, for businesses, it goes beyond being a frustration; computer problems cost time and money. If this is your business, don't despair. The perfect solution is waiting for you – managed IT support.
How Does it Work?
Rather than employing extra staff to try and cover the missed work due to slow, or broken computers, you could hire this service from an already established company with highly skilled and trained professionals who know all there is to know about computers and their potential problems. These professionals would work remotely, linking to your computer system from their office space, not yours, which is another cost-benefit. But don't let the lack of physical presence put you off. These people can work magic remotely and have your systems up and running quickly and efficiently.
There will always be someone available to deal with any issues immediately, so time and money are not wasted, and your customer satisfaction is not affected negatively, only positively. But even when there isn't an immediate problem to address, they will run maintenance on your systems and so limit the potential issues that could arise in the first place.
If you are starting a new business, they can also help you with your initial setups. To do this would usually be charged as a one-off fee. If you would like the ongoing support and maintenance of your systems, this will usually be charged as a monthly fee.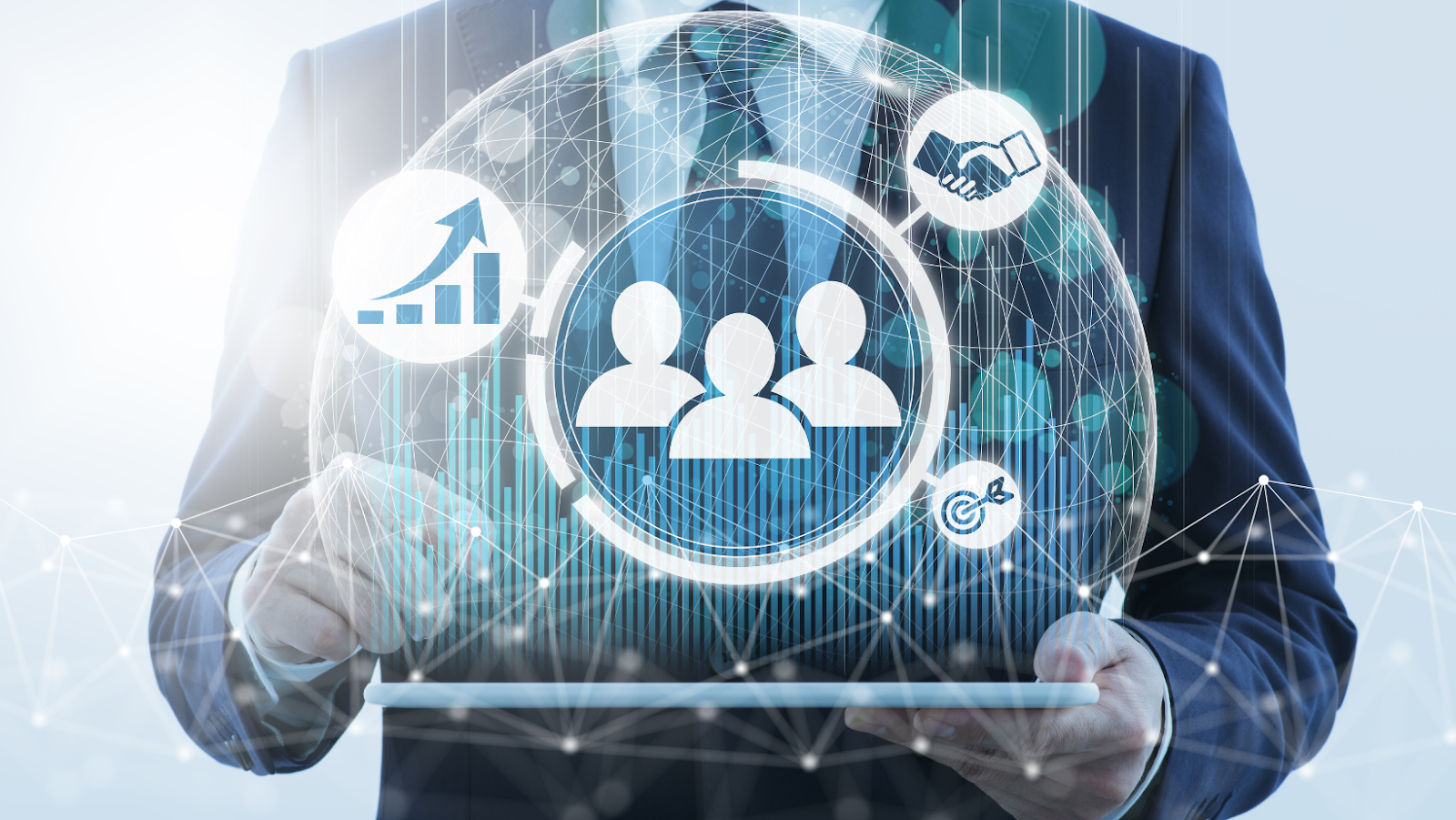 Summary
This is a game-changer for many businesses. It can improve your review status from satisfied customers, and it can save you precious time and money that would be wasted otherwise. It increases the productivity of your staff. And it is cheaper than hiring more members of staff to try and create your own IT department. So, what are you waiting for? Get yourself an instant, highly skilled IT department without any of the stress.