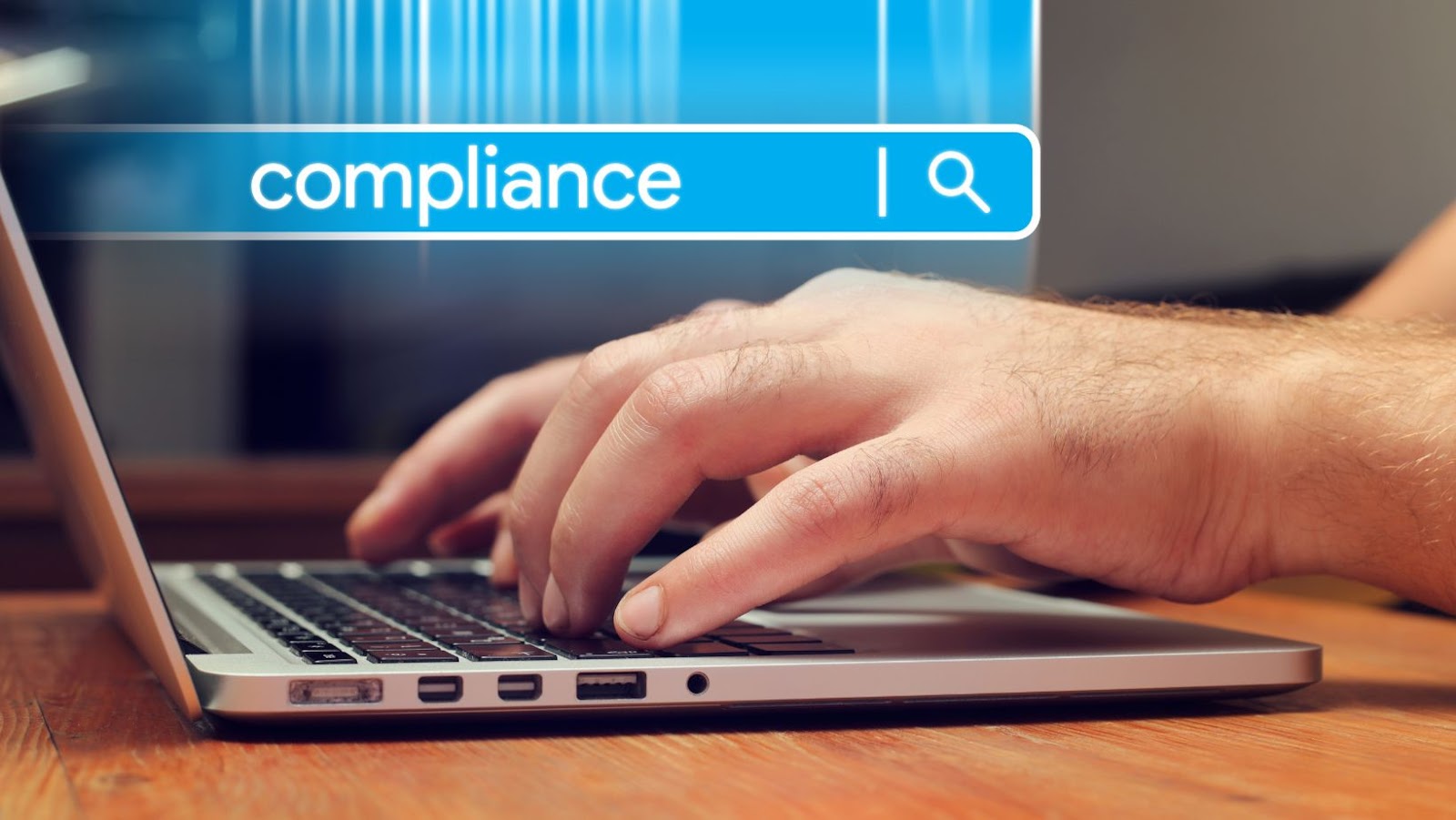 Theta Lake and Mimecast are two leading companies that can help your business build a secure, unified digital workplace and accelerate information governance, content intelligence, compliance and collaboration. These two industry-leading companies help organizations protect their data, comply with regulatory requirements, securely collaborate with external parties and automate content governance workflow to define clear retention schedules. With Theta Lake's cloud-based solution and Mimecast's suite of services, your organization can benefit from greater strength in information governance backed by the support of both organizations.
Theta Lake is a cloud-based platform for secure digital workflows that enables organizations to govern their data intelligently. It leverages Artificial Intelligence (AI) to automate policies for governance monitoring, assess risk levels of documents shared on multiple channels and enable teams to accurately find relevant content quickly. In addition, Theta Lake's automated records and assets analysis capabilities enable organizations to prevent costly financial victimization and mitigate risks associated with document leakage while supporting regulatory compliance needs like GDPR & CCPA.
Mimecast helps organizations accelerate their next generation Information Governance strategy by offering a comprehensive suite of services covering IT security monitoring & optimization; email security; employee safety & education; DNS services & protection; unified archives; mobility policy enforcement; archiving & access control data management; message retention review/compliance as well as many other additional features such as analytics reporting & administration tools enabling visibility into operations from one unified console. Additionally, Mimecast enables you to further protect sensitive data with active learning capabilities by using senders' spam actions which automatically adds sender IP addresses to spam lists for your enterprise to remain compliant related data standards across all systems accessed via the web or mobile devices.
Overview of Mimecast and Theta Lake
Mimecast and Theta Lake are digital platforms designed to help businesses accelerate their next generation Information Governance and Content Intelligence. They provide comprehensive tools and services to help organizations better manage their data and protect their information assets.
In this article we will provide an overview of Mimecast and Theta Lake and discuss how they can help your business achieve better information governance and content intelligence.
What is Mimecast?
Mimecast is a cloud-based email management system that enables organizations to better manage the lifecycle of their emails. With Mimecast, businesses can create user and security policies, keep an audit trail of all emails sent and received, automate responses to spam or malicious emails or attachments, ensure secure communications with digital signatures, etc. Mimecast also provides analytics and reporting so that users can gain visibility into the performance of their emailing system.
From a content intelligence perspective, Mimecast also offers document processing capabilities to help organizations capture structured information from documents. This makes it easier for teams to discover insights from communications and quickly take action by automatically creating tasks or indexing content for the required use case.
For organizations looking for additional control over content flows and a greater emphasis on security requirements due to regulatory compliance purposes, Theta Lake can be integrated with Mimecast's Email Management platform to augment the existing features by providing advanced insights into unstructured data within them. For example, Theta Lake helps detect personal information such as credit card numbers or social security numbers, while flagging other potentially risky activities (anywhere from inappropriate language usage in internal emails to compliance rule violations). Additionally, integration with Mimecast will help accelerate data classification & labeling by leveraging Theta Lake's automated Artificial Intelligence models for content intelligence & governance.
What is Theta Lake?
Theta Lake is a cloud-native content intelligence platform built to help organizations maximize the value of their content while reducing risk. It is designed to automate and optimize the process of understanding and protecting content by making it faster, easier, and more secure than manual processes. Theta Lake leverages advanced artificial intelligence (AI) technologies to scan and analyze content quickly and accurately. It provides in-depth insights into sensitive data, compliance risks, user sentiment, branding consistency, unauthorized sharing, and more. It also enables organizations to set up adaptive rules-based policies that automate the enforcement of security and data retention policies.
Combining Mimecast's secure email management with Theta Lake's natural language processing features allows customers to protect critical communications from malicious actors while enabling compliance objectives quickly and efficiently – accelerating digital transformation initiatives in critical fields like finance or healthcare where tight regulatory controls apply. This unified solution also goes beyond ensuring simple compliance; it allows customers to use analytics insights for streamlined operational workflows such as onboarding new users or conducting forum monitoring for strategic initiatives such as identifying customer sentiment across multiple channels. With combined capabilities from Mimecast and Theta Lake, organizations have the full suite needed for success in this next generation of information governance demands.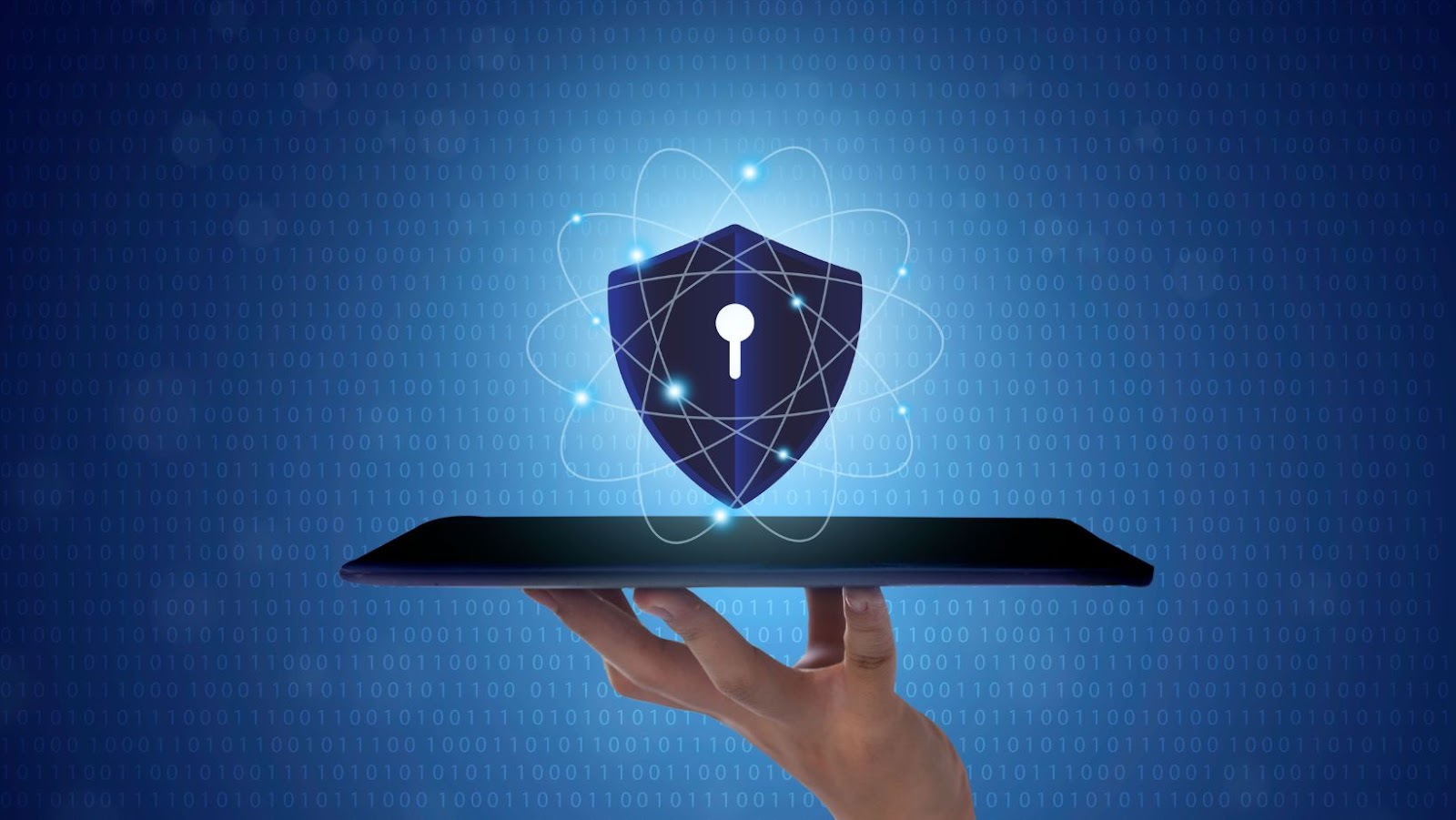 Accelerate next generation Information Governance and Content Intelligence with Mimecast and Theta Lake
Mimecast and Theta Lake are advanced applications designed to accelerate next generation Information Governance and Content Intelligence.
Combining these two advanced technologies allows businesses to benefit from improved security, better collaboration and communication, and increased productivity.
In this article, we will discuss how these two technologies can benefit your business and help you accelerate your next generation Information Governance and Content Intelligence.
Accelerate Information Governance
Leveraging next-generation tools such as Mimecast and Theta Lake for information governance and content intelligence can drastically accelerate your business processes, allowing you to stay ahead of the competition. Both carefully crafted with sophisticated technical capabilities, Mimecast and Theta Lake provide tools to maximize your organization's productivity, data compliance, and profitability.
Mimecast is an automated security platform that helps you identify potential cybersecurity threats before they occur without disrupting your operations. Its advanced content filtering will scan email attachments in real-time and block malicious intent. In contrast, its centralized email archiving solution allows you to store emails for compliance and legal purposes. Additionally, the Mimecast Application allows you to monitor message security sent via mobile devices.
Theta Lake forms a powerful foundation for content intelligence that allows automated detection of sensitive information such as contact details or credit card numbers. This provides enhanced visibility into customer service platform conversations while enabling effective search across distributed repositories of customer service messages. Furthermore, Theta Lake can automate records retrieval requests under data privacy regulations like GDPR or CCPA compliance and detect malicious content in your emails or documents. This helps prevent reputational risks like data breaches caused by carelessness by helping detect activity patterns that may indicate insider threats through the analysis of metadata like user accounts access times or file origin IP addresses
Overall, accelerating Information Governance processes through Mimecast and Theta Lake will provide added protection against risks resulting from negligence or malicious activities while unlocking operational scalability through automation, data analytics on customer experiences providing faster response times. In the age of digital transformation it has never been more important to unlock business value through existing systems while remaining compliant with local regulations which Mimecast and Theta Lake can help organizations achieve seamlessly today!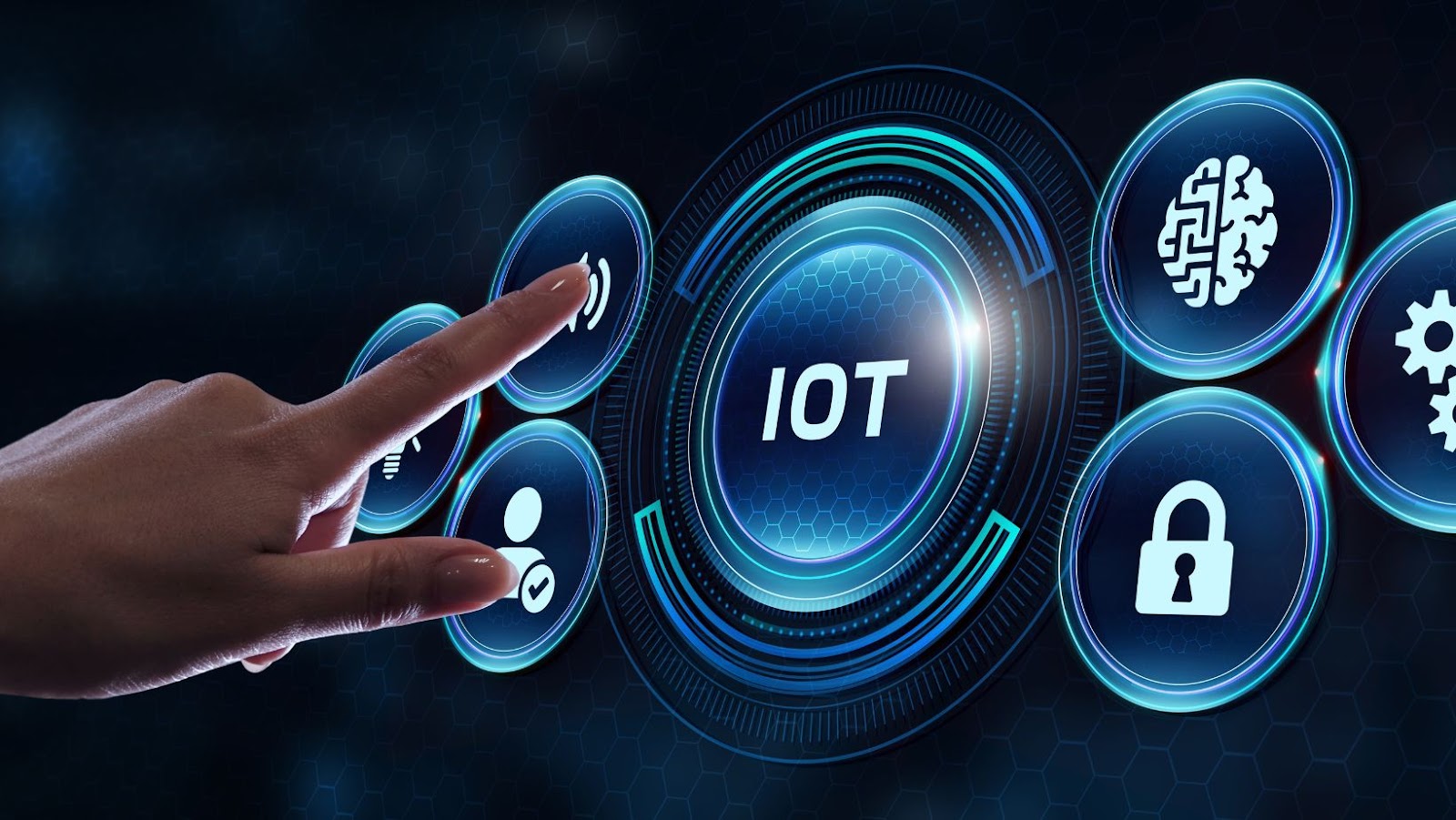 Boost Content Intelligence
Content intelligence empowers businesses to identify and act immediately on compliance and security issues, instead of waiting for a manual process to run its course. Many businesses turn to Mimecast and Theta Lake to accelerate content intelligence processes.
Mimecast and Theta Lake possess capabilities that can significantly speed up the content intelligence process within an organization, from identifying potential compliance violations in user generated content to auditing existing data sets.
Mimecast and Theta Lake provide an integrated cloud platform for seamlessly authenticating users and managing access and retention policies. This eliminates manual administration steps related to maintaining users, applications, policies, or any other aspect of the process. Additionally, Mimecast's secure email gateway offers strong encryption and antispam/antivirus protection to help detect malicious activity or activity related to noncompliance issues.
Theta Lake provides intelligent capture of conversations including voice-to-text translations that allow for effortless searching through previously generated conversations without the burden of manually combing through minutes worth of audio transcripts.
In addition, both services offer robust data analytics capabilities that highlight trends or anomalies within enterprises in real-time with personalized dashboards tailored for each user that grant instant insights into events within their organization's network.
By using Mimecast and Theta Lake together, enterprises can efficiently accelerate their next generation Information Governance initiatives with advanced content intelligence analytics by gaining effortless comprehensive oversight into all an organization's digitally connected assets.
How to Implement Mimecast and Theta Lake
Mimecast and Theta Lake are powerful tools that can help your business accelerate next-generation Information Governance and Content Intelligence. Implementing these solutions can help to streamline processes, reduce costs, and improve overall performance.
In this article, we will look at how to implement Mimecast and Theta Lake and their key benefits.
Step-by-step Guide
Combining the technologies Mimecast and Theta Lake can help you accelerate your next-generation information governance and content intelligence initiatives. This guide provides step-by-step instructions for setting up Mimecast and Theta Lake, so you can start receiving real value from the applications immediately.
Overview: Mimecast is an email management system that enables secure archiving and collaboration for teams in different locations. It is designed to streamline communication by providing users with one platform to manage all emails, documents, tasks, contacts and notes within an organization. Theta Lake is a secure platform that allows organizations to gain insights into unstructured content such as text documents, images, audio files, and more by leveraging AI-powered machine learning workflows to extract data. Together these applications provide comprehensive content governance solutions that enhance compliance efforts while improving collaboration through increased data organization capabilities.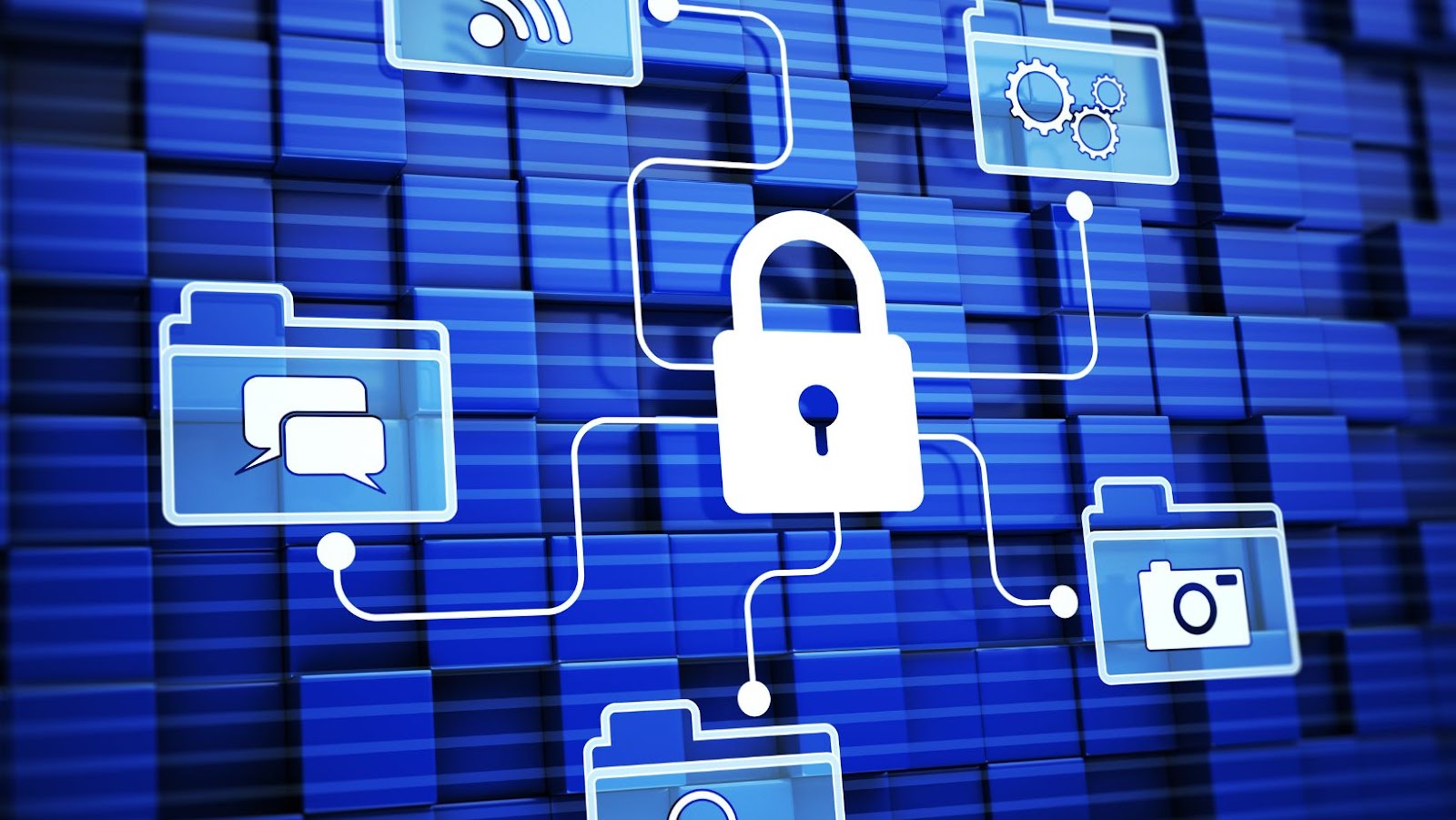 Step 1: Register for a Mimecast Account Begin by registering on the Mimecast website where you will be asked to enter in necessary contact details and your desired service level. Once your account is created, you can personalize your homepage web portal where all emails and collateral data can be stored.
Step 2: Install Theta Lake Add-On Once logged into your Mimecast account, navigate to the 'Administration' tab at the top of the page and click 'Add Applications' from the drop-down menu. You can then search for "Theta Lake" within this page and choose the option which reads "Install Now" underneath it. This will install ThetaLake as an add-on which automatically synchronizes with Mimecasts infrastructure – eliminating any manual setup process needed for custom integrations of both applications across environments or platforms other than Mimecast itself.
Step 3: Configure Settings/Configure Users Once installed, you can configure settings amongst other functionality layers within both applications – including user permissions related settings like allowing certain roles (e.g., admin) specific control over data management that would otherwise not be exposed without privileged access defined beforehand under group guidelines issued by IT personnel.. Upon completing this step – you are now ready for full usage capabilities offered via utilization of both platforms simultaneously or independently as per individual needs when using either application going forward from this point onward!
Conclusion
Integrating Mimecast and Theta Lake delivers a content intelligence platform for departments to capture, store, review and analyze a breadth of content that drives business. The native Mimecast integration supports automatically cataloging and extracting insights from large volumes of emails quickly and accurately.
Moreover, customers can maximize the value they receive from both products through leveraging the joint solution with new customer insight capabilities such as automated discovery and auto-classification. This collaboration will accelerate an organization's ability to capture, store, manage, understand — ultimately driving great decision-making that helps organizations stay ahead of accelerating innovation everywhere.
By taking advantage of both offerings in tandem, organizations have the powerful data they need to enable next-generation Information Governance initiatives that enable accounting teams to seamlessly search emails by types of transactions, deliver real-time visibility into transactions across all their communication channels constantly assess their overall compliance posture – all while mitigating insider threats faster than ever before.
tags = Theta Lake, Retain and Supervise Unified Communications, Zoom, Slack, theta zoom 50m venturesalspachventurebeat, theta lake slack 50m battery venturesalspachventurebeat, unified communication content within Mimecast from Microsoft Teams, Cisco WebEx, RingCentral