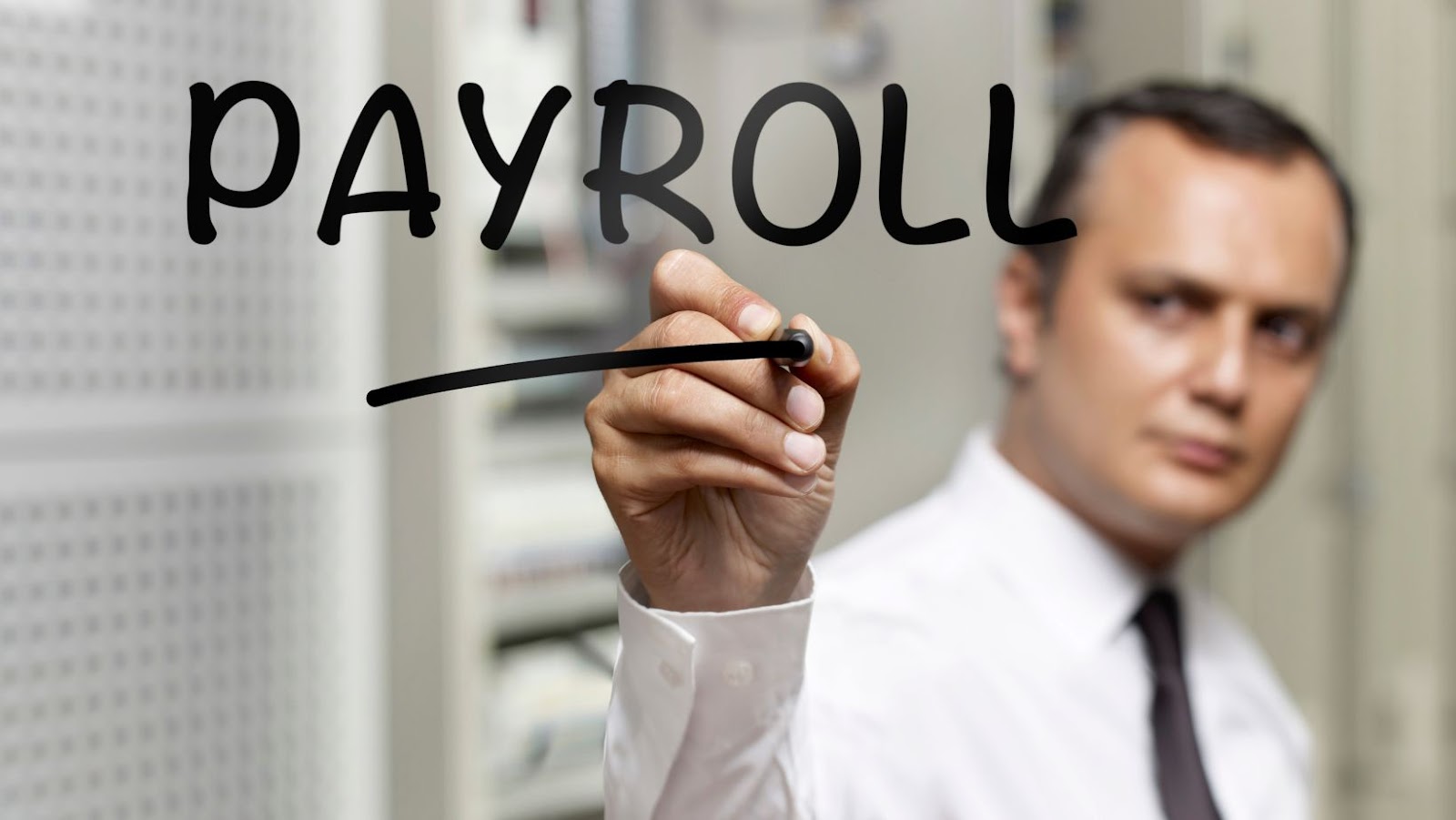 In today's global economy, businesses increasingly turn to distributed workforces to remain competitive. As a result, business owners must have the right tools to easily hire, pay, and manage employees to effectively manage a distributed workforce.
Papaya Global is a leading cloud-based solution provider that makes hiring, paying, and managing a distributed workforce easy. This article will explain how the tools and services provided by Papaya Global can help your business manage a distributed workforce.
Papaya Global is a leading cloud-based solution provider that makes hiring, paying, and managing a distributed workforce easy.
Overview of Papaya Global
Papaya Global is a global HR and workforce management platform created to help you easily hire, pay and manage a distributed global workforce. Our tools are designed to serve businesses of all sizes across all industries needing an efficient, cost-effective way to access on-demand talent.
Every Papaya Global solution is designed with the flexibility needed to manage workforces across borders, including: outbound payroll, invoicing, international payments capabilities and expenses expense tracking. In addition, we provide a range of services for different stages of employee onboarding and payment, including recruiting, onboarding (including legal services), payment processing (in over 150+ currencies), and real-time financial reporting data.
Additionally, Papaya Global provides HR guidance and insights from area-specific laws so recruiters know what needs to be monitored to stay compliant in any jurisdiction. This includes legal documents such as labour contracts and Non-Disclosure Agreements tailored to regional rules for every country within our network. By leveraging Papaya Global's technology platform in combination with our expertise in country regulations, organisations can gain compliance assurance and save time by streamlining backend processes associated with hiring contractors worldwide.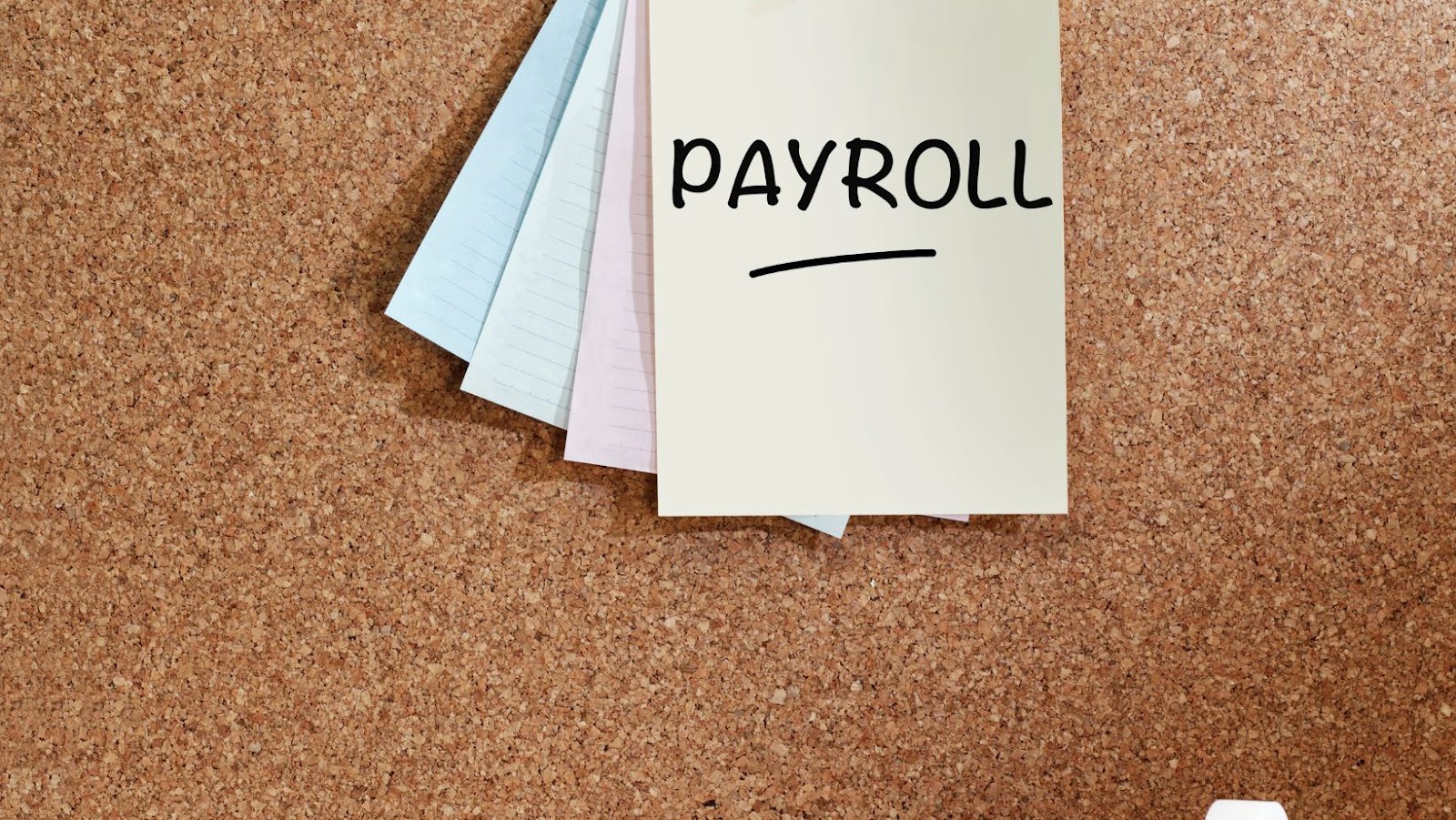 Benefits of Using Papaya Global
Papaya Global offers an end-to-end workforce lifecycle management platform. With their tools, you can quickly hire and pay your distributed workforce, manage and store important data, and review analytics to improve processes.
In this article, we'll explore the benefits of using Papaya Global and how they can help you manage your workforce.
Hiring
Papaya Global offers international companies an easy-to-use solution for building and managing global teams. Utilising advanced onboarding technologies, Papaya Global provides the tools needed to streamline hiring, paying, and managing remote or onboard teams.
The Papaya platform simplifies the recruitment process, allowing employers to instantly review resumes from candidates worldwide. With a user-friendly interface, employers can search for qualified job seekers efficiently and compare qualification details quickly. In addition to its comprehensive database of potential hires, the platform includes smart screening tools that allow employers to assess skills in-depth through online tests and interviews and schedule live video calls with prospective candidates.
Once a suitable candidate is chosen, employers can utilise Papaya's onboarding module which sets up new team members with employee profiles (including legal documentation) within minutes. This module also includes a suite of automated functions such as compliance checks and benefits set up – saving time and money. Additionally, an automated payroll function allows accurate computation of salary payments in any currency with just one click – perfect for freelance workers hired on different terms or locations across multiple countries. All these features make it easier for employers to build their team quickly while ensuring knowledge is tracked effectively.
Every Papaya Global solution is designed with the flexibility needed to manage workforces across borders, including: outbound payroll, invoicing, international payments capabilities and expenses expense tracking.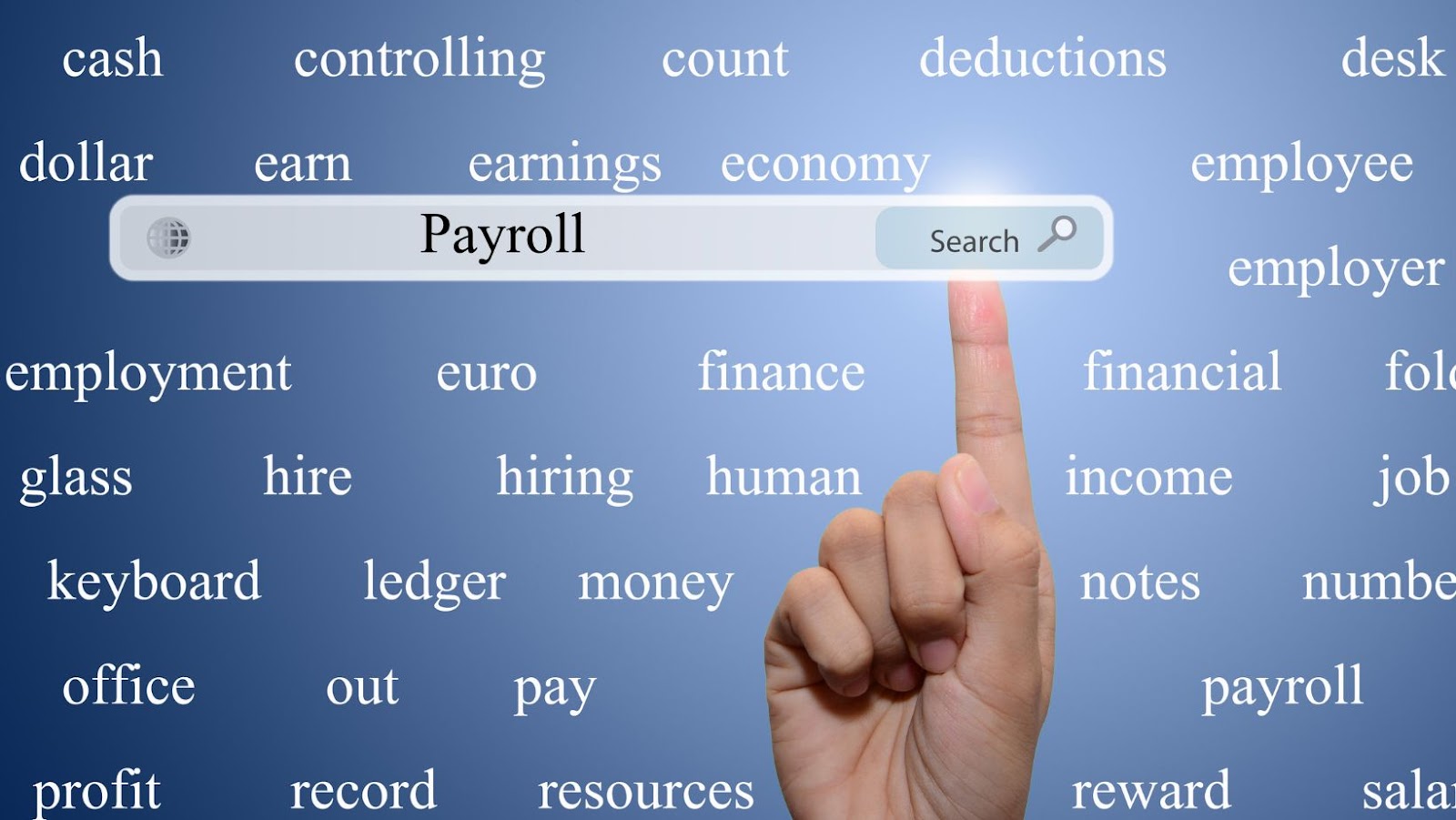 Papaya Global Raises $100M More at a $1B+ Valuation for Tools to Hire, Pay and Manage Distributed Workforces
Payment is one of the key components of any successful business management strategy. Papaya Global offers full payment capabilities for remote employees, contractors and vendors around the globe, enabling you to pay these individuals on time in a secure, transparent and cost-effective manner. Our payment solution provides:
Secure and reliable transfers to over 196 countries/regions with customizable authentication methods;
Instant rate checking across 75+ currencies;
Seamless integration with existing systems or payroll providers;
Localised multi currency account accruals feature;
Comprehensive payments tracking and reporting features optimised for tax requirements.
This comprehensive payment solution helps you retain control over payments while streamlining global payroll processes and minimising costly transactional fees associated with traditional banking methods. In addition, papaya's secure payment platform simplifies your workflow, giving you confidence that your remote workforce is being paid the right amount accurately, on time and according to compliance standards.
Management
Papaya Global is an end-to-end platform that simplifies the management of people, wherever they work. It covers the entire employee life cycle, from recruitment and onboarding to payroll, taxes and benefits. With Papaya Global's solution, businesses can easily hire remote workers, pay them globally and access real-time compliance across multiple jurisdictions.
Benefits of Using Papaya Global for Management
Automated Onboarding: Papaya Global enables businesses to set up automated onboarding processes with ready-made global employment contracts and digital signatures that support multiple languages and countries. This eliminates manual work while ensuring compliance with local requirements.
Easy Payroll Management: Rather than build a global infrastructure of payroll specialists, you can use Papaya's platform to easily set up payroll in each country where employees work, including tax calculations and deductions for each location. You'll also save time managing expenses with automatic reimbursement rules for remote teams.
Real-time Compliance: Compliance is always changing in different parts of the world–but with Papaya's real-time updates on global regulations, you'll have peace of mind knowing your business is compliant in every jurisdiction where your team works.
Employer of Record Service: Letting Papaya take care of employer obligations everywhere allows companies to concentrate on their business operations rather than worrying about international laws related to employing staff abroad or hiring contractors locally in another country.
Features of Papaya Global
Papaya Global is a cloud-based HR platform that helps organisations hire, pay, and manage remote and global workforces worldwide. Its advanced set of tools delivers an end-to-end HR solution that enables businesses to streamline their HR process, from automating onboarding to providing analytics and insights.
In this article, we'll look at all the features of Papaya Global and how they can be used to hire, pay, and manage distributed workforces.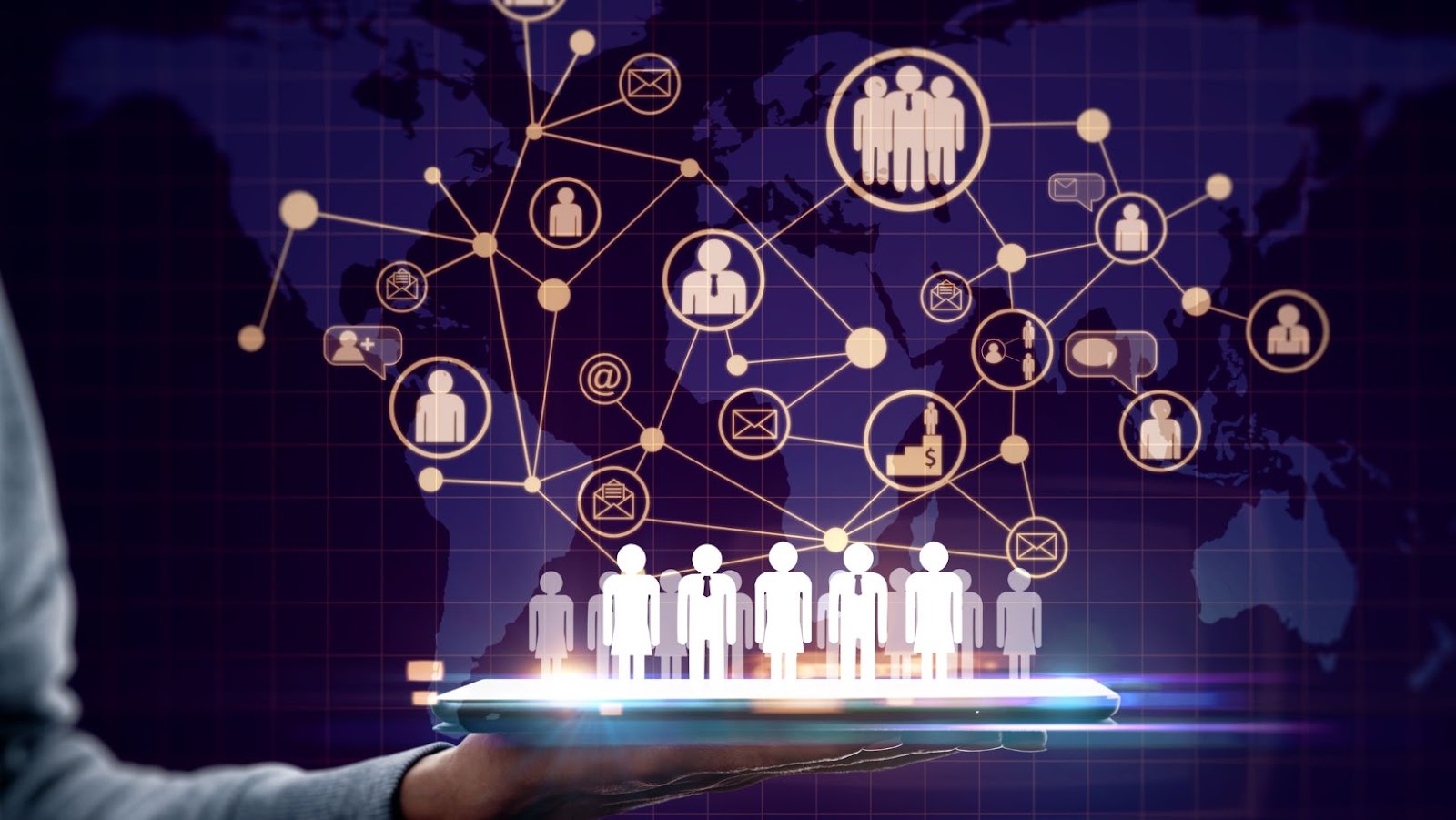 Automated Compliance
At Papaya Global, we understand the complexities of global workforce compliance. Employers are expected to adhere to thousands of local regulations across multiple jurisdictions and can incur costly fines if they fail to comply. Our automated compliance tools allow you to manage your global workforce confidently, reducing the risk of non-compliance.
Our frameworks include:
Flexible Benefits: Our customizable benefits framework allows you to provide international employees with individualised compensation packages so they can focus on what matters most – top performance.
Tax & Insurance Advisor: Achieve true global tax optimization and legally compliant insurance coverage for your employees worldwide with our AI enabled Tax & Insurance Advisor.
AI Automation: All employee onboarding tasks are completed in one click with our AI-powered automation. Each time employees transfer countries, their contract is automatically adjusted for tax and social security contributions according to local regulations.
Global Residency Checker: Know the exact residency status of your workforce with Papaya Global's tax residency intelligence. You can ensure consistent tax compliance from a single dashboard view from anywhere in the world.
Papaya Global offers international companies an easy-to-use solution for building and managing global teams.
Automated Onboarding
Papaya Global's automated onboarding suite streamlines how teams hire and onboard new employees. By providing a contextualised onboarding experience—where all your team's documents, training materials, and other relevant company information is gathered in one location—Papaya Global makes it easy for you to ensure process consistency.
Provide a simplified first-day experience for your new hires with automated paperwork, e-signature capabilities, required government forms and background checks, payroll setup and more. Communication between different departments can also be streamlined allowing processes to flow smoothly and quickly. They can get to work faster while taking advantage of more detailed information about each employee with pre-defined metrics.
Using our advanced analytics tools you gain valuable insights into your workforce enabling you to confidently make well-informed decisions that align with workplace values. In addition, papaya Global offers predictive analytics and benchmarks against competition giving you the structure needed to better monitor performance and sustainability locally and globally by determining budget allocations per country or region consistently across time and locations considering state regulations such as minimum wages or overtime limits.
Global Payroll
Papaya Global's global payroll solutions provide a unique platform to manage multi jurisdictional payroll and ensure everyone complies with local labor regulations. In addition, our proprietary technology ensures the Tax, Social Security, and Insurance Compliance of your international employees in the countries where you operate.
We make managing household payrolls for expatriates easier than ever, ensuring compliance with local rules and laws and removing the guesswork from global payroll calculation processes. With features such as centralised Payroll data management covering one or more countries from a single source of truth, automated adjustments on taxation, Social Security contributions and deductions based on country-specific regulations, advanced reconciliation capabilities between systems, high control over changing configuration variables to satisfy specific requirements in any country's different aspects of payroll – Papaya Global simplifies the most complex structures.
Our white glove service will help assign local tax advisors when needed to ensure legal compliance in any situation; we also provide 24/7 365 days customer support team in multiple languages worldwide. Finally, our Global Reporting Dashboard provides a comprehensive overview at all times on past and present payments — making it easy to visualise this data without hassle or need to access multiple platforms.
Tax Compliance
Papaya Global offers a unique tax compliance solution to make it simpler and easier to run a business globally by filing compliant payroll taxes in the right countries at the right times. This solution considers local regulations, holidays, and compliance rules so that you can smoothly manage outsourcing workforces and freelancers without losing focus on core activities.
The platform's Tax Compliance Engine automatically calculates local tax burdens and ensures you have access to the latest knowledge in global payroll tax regulations. Additionally, Papaya Global supports multi-state calculations across many countries while considering national and local norms. Suppose any changes are made during the process. In that case, Papaya Global will recalculate all relevant taxes instantly with full transparency so each employee pay stub clearly shows which taxes were paid for which services.
This means that your business can quickly develop an understanding of the various legal implications of hiring workers from around the world; from conducting withholding obligations to reporting income statements accurately – all done in complete compliance with local laws and saving time on keeping up with ever-changing regulatory requirements.
Use Cases
Papaya Global has developed tools to help organisations hire, pay, and manage distributed workforces. These tools are designed to make the process more efficient, reduce costs, and streamline operations. This section will look at some use cases to illustrate how Papaya Global's tools can help organisations hire, pay, and manage their distributed workforces.
Remote Hiring
In a remote-first world, hiring employees outside of your own country requires being aware of the regulations of both countries. Papaya Global provides a safe, efficient and compliant way for companies to hire remote workers in international locations. Our platform enables organisations to confidently build global teams by keeping track of employee tax and legal obligations worldwide, eliminating manual paperwork processing and making employee onboarding from any country convenient.
Papaya Global streamlines the entire process including creating contracts in local language, tax calculations for each jurisdiction, automatic payments for all parties involved and payment reconciliations with reports on demand that can be integrated into existing payroll systems. It also offers local bank transfers in over 200 countries and a digital wallet feature that allows new employees to log in to their virtual debit card securely linked to their account.
With Papaya Global's tools, you can manage your foreign employees more efficiently while confidently following regulations in each jurisdiction.
Papaya Global's global payroll solutions provide a unique platform to manage multi jurisdictional payroll and ensure everyone complies with local labor regulations.
Global Expansion
Papaya Global can assist you with the sophisticated demands of global expansion, such as setting up multiple entities/subsidiaries, opening up bank accounts in each country, and onboarding and managing local workforce. Our unified platform allows businesses to streamline the entire hiring process through an intuitive back office that simplifies compliance and taxation-related requirements, offers real-time payment capabilities to local employers and employees, and integrates reporting capabilities.
The automated solutions are designed to help companies manage their global workforce operations. With Papaya Global, businesses can quickly launch multiple subsidiaries in different countries by setting up bank accounts. This eliminates tedious manual paperwork while significantly reducing the costs associated with international payouts. Additionally, Papaya Global's employee onboarding solutions help businesses remain compliant in each country they operate in regardless of how stringent the regulations might be. All employee details are securely stored and managed on our platform for further use when required.
Furthermore, for maximised efficiency business owners have access to tools like document authentication to smooth out any bumps that may occur during global expansion processes such as employee termination or relocation or changes in payroll or hourly rate etc. These solutions are cost effective ways to let companies manage their international operations without being tied down by duties beyond time zone differences across countries or large compliance related formalities at every stage of hiring workers from overseas locations. With Papaya Global's feature packed platform that includes solutions for automatic payroll processing as well as legal set ups across multiple countries you will never fall behind with your global objectives!
Multi-Country Teams
Multi-country teams present unique hiring, payroll, and management challenges. Countries have different employment law obligations, taxes, and currencies—all of which must be adhered to and managed. Papaya Global offers tailored payroll solutions to enable companies to manage a global workforce efficiently. With Papaya's simplified onboarding process, automated compliance monitoring, comprehensive tax withholding and filing, plus assistance with international job postings and employee benefits packages—you can accurately track details across all countries you operate in with one unified solution.
Our platform helps eliminate the hassle associated with managing multi-country teams by providing businesses with detailed risk assessments for specific locations; visibility into the cost of doing business in each location; cost savings on banking fees; up-to-date currency conversions; currency hedging options; transparent reporting tools for multi-currency payments/billing cycles; and more. In addition, let us help streamline the international payroll process so you can focus on building a successful business.
tags = Papaya Global, raises $100M, $1B+ valuation, papaya hr 100m capital partners 1b lundentechcrunch, Israeli startup, cloud-based payroll and hiring, onboarding and compliance services,