Papaya Global recently announced its acquisition of Azimo for a reported $150M-$200M. This acquisition is a huge milestone for Papaya Global, enabling them to expand their payroll payments to more markets.
This article will discuss the impact this acquisition will have on the company's business and the customers they serve.
Overview of Papaya Global
Papaya Global is a rapidly growing technology business specialising in global payroll and workforce management solutions. Founded in 2017, the company has quickly become the industry leader in providing companies of all sizes with access to their international workforce needs from one unified platform. With offices in San Francisco, Tel Aviv, Amsterdam and Tokyo, Papaya Global currently serves businesses in over 50 countries.
The company's innovative platform allows its clients to manage their international workforce needs and facilitates compliance with local laws and regulations, across borders and currencies, tracking to lower costs, improving employee engagement and delivering more efficient processes. To achieve these results, Papaya Global uses the latest technology such as predictive analytics and machine learning to provide its customers with analytical insights that help make smarter decisions faster.
Papaya Global recently announced a strategic partnership with Azimo – a specialist digital payments service provider offering international money transfers over the cloud through bank-level infrastructure to expand its reach and meet customer demands for faster payments worldwide. The Azimo solution enables workers based in any country within its network to receive their salary quickly whatever currency it is denominated in making cross-border payroll more convenient for everyone involved. It also helps employers save on unnecessary fees by minimising costs associated with holding foreign bank accounts or
using inefficient payment providers.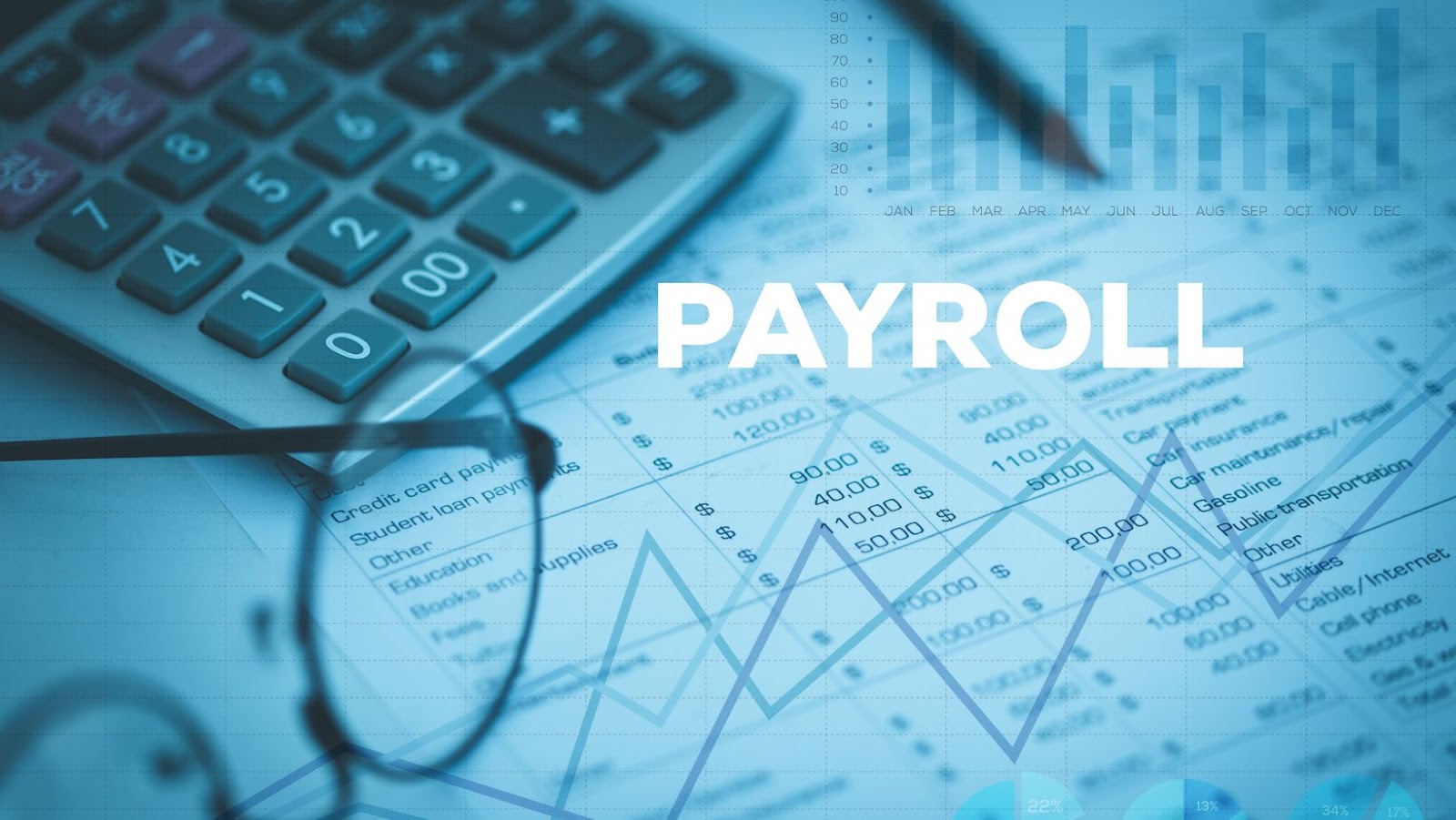 Overview of Azimo
Azimo is an online money transfer service that makes international payments simple and accessible for everyone. It provides a secure, fast, and cost-effective way to send money globally in over 80 countries, meaning customers can instantly and easily pay international suppliers or employees worldwide. Azimo has earned its place as one of Europe's leading players in digital banking by offering services in multiple languages and with competitive exchange rates.
The services of Azimo have had a positive impact on Papaya Global's business due to their fast payment transfers, ability to pay vendors in most major currencies globally, improved customer experience with automated tracking alerts, quick resolution process for refunds or returns, user-friendly dashboard which can be accessed both on desktop computer or mobile device and lastly their zero transaction fees for payments 3 times per month for the same recipient with no limit of amount on size of transfers.
Reasons Behind the Acquisition
By acquiring Azimo, Papaya Global wants to expand its payroll payments to more markets and gain a larger foothold in the digital global payments space. Azimo provides financial services in more than 70 countries, and the acquisition could bring an additional $150M-$200M to Papaya Global.
Let's explore the reasons behind Papaya Global's acquisition of Azimo.
Expansion of Papaya Global's payroll payments to more markets
Acquiring Azimo, a leading digital payment provider, will help Papaya Global expand payroll payments to more markets. Azimo's European licence and technology enable access to over 50 countries for payroll payments. Through the acquisition, Papaya Global will add multiple payment methods and currencies such as SEPA, UK Faster Payments, Euro money transfers and local bank transfers in addition to its current payment capabilities. This will allow Papaya to cover a larger portion of the global market when making payroll payments.
Aside from offering customers a wider range of international payroll payment services, the acquisition further advances Papaya Global's mission to become a global leader in integrated workforce solutions. By acquiring Azimo's European licence, knowledge base and technology stack, Papaya will have access to an established platform that has been tried and tested in multiple markets worldwide. This will greatly accelerate even more growth opportunities while significantly reducing expansion costs by relying on a validated platform already market-tested by consumers.
Increase in customer base
The acquisition of Azimo marks an important milestone for Papaya Global. The deal allows the company to increase its global customer base and tap into new markets. It also allows it to expand its language capabilities to meet customer demands across multiple countries, reaching more customers in different regions worldwide.
The new customer base with the takeover of Azimo also presents broader potential for Papaya Global's cloud-based payment and payroll platform to grow. With expertise in global payments and payroll solutions, Papaya Global has significant potential to capitalise on any additional inquiries from existing customers and new customers who are interested in using their services. Additionally, Papaya Global can draw on their expertise in cross-border payments and advanced payroll solutions given they have experience providing solutions such as real-time payment status notifications and multi-currency accounts.
Moreover, this move allows Papaya Global to reach a range of businesses operating within various sectors including finance, retail and technology which can enable them to further explore innovative opportunities ripe for exploration within this space. The infrastructure provided by Azimo's digital platform is also likely to be beneficial regarding optimising operations while enabling worldwide support between social networks operating under differing conditions than those supported by legacy systems or legacy banking institutions.
Overall, acquiring Azimo comes with potentially significant opportunities for Papaya Global's expansion in terms of both customer base and innovative offerings around global payments and payroll services.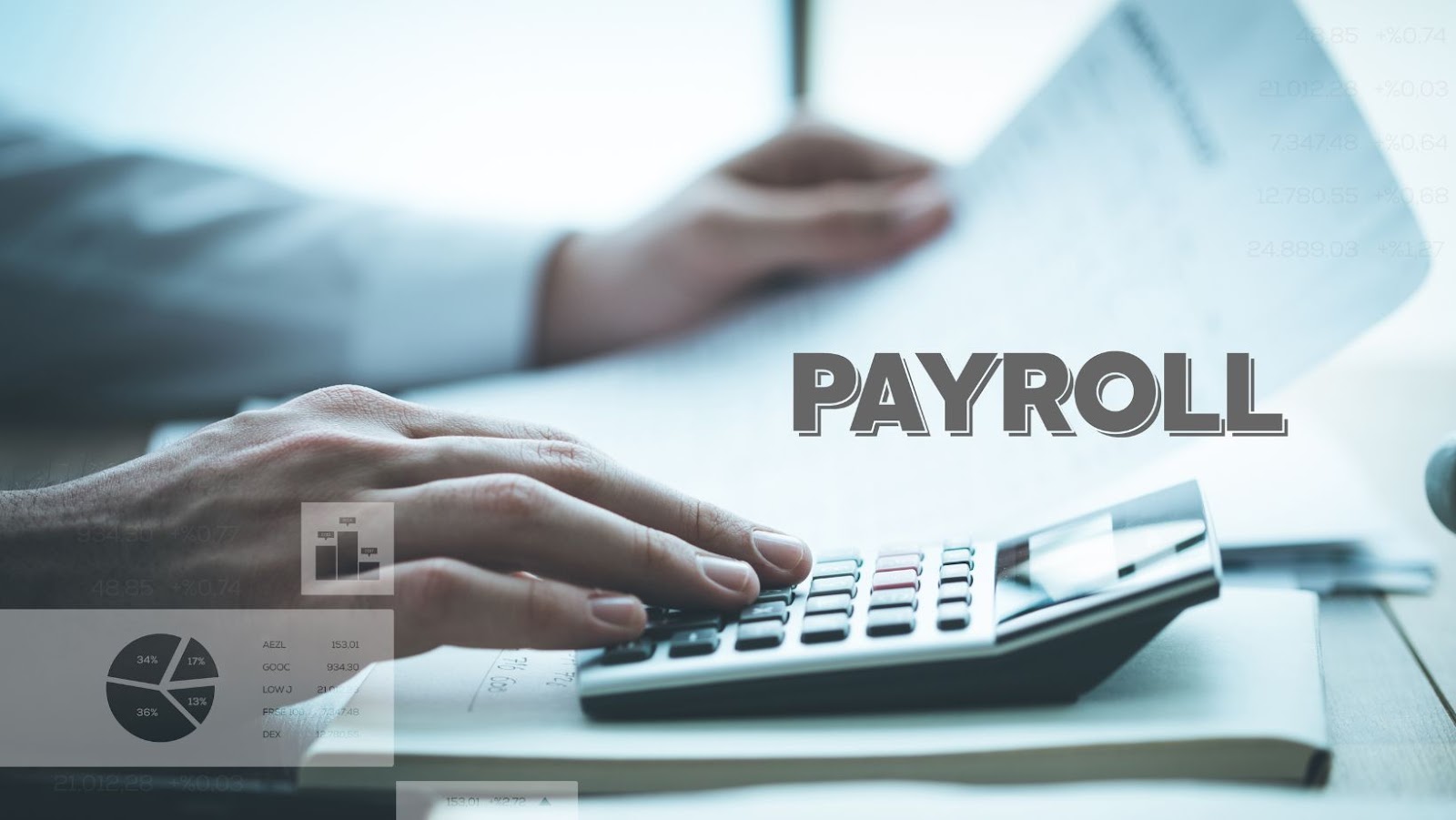 Strengthen its presence in the market
The acquisition of Azimo is expected to strengthen Papaya Global's market presence and increase its brand popularity. Becoming the world's largest cross-border payments company will enable Papaya Global to expand their operations and services in more than 500 countries. This will help the company expand its customer base, acquire new customers, and reach a larger global audience.
Azimo is a well-known leading provider of international money transfers offering competitive rates, transparency, and quick payment processing capabilities in a secure environment. This acquisition allows Papaya Global to benefit from leveraging Azimo's established customer base and extensive network of platforms for transferring funds worldwide. Additionally, as companies become increasingly involved in cross-border transactions, this expanded presence will allow them to build trust with customers in different markets worldwide.
Papaya Global anticipates that this acquisition will increase their global reach by providing their clients access to more bank partners depending on their region or currency requirements. Furthermore, they are confident that the wider array of solutions will provide customers with better options for transferring funds quickly and securely with ease.
Papaya Global to buy Azimo for $150M-$200M to expand its payroll payments to more markets
Papaya Global, a payroll payments and HR technology provider, has recently acquired the international money transfer service Azimo for an estimated $150M-$200M. This acquisition is likely to have a substantial impact on Papaya Global's business.
Review how this transnational deal could influence Papaya Global's future performance.
Increase in revenue
The acquisition of Azimo, an international money transfers player, has proven to be a great success for Papaya Global, leading to a marked increase in the company's revenue. In 2020, Papaya Global reported a total annual revenue of $52m, up 61% from the previous year. This strong growth was attributed mainly to the increase in revenues from the international remittance business following the acquisition of Azimo.
This strategic move gave Papaya Global access to a wide network of international partners and customers. This allowed them to launch previously unavailable services in certain countries or regions and expand their operations into new markets. As a result, its user base grew significantly and its profits soared. The company now has thousands of active customers across 40 countries receiving payments using its platform.
At the same time, Papaya Global also improved some existing services on their platform, resulting in enhanced customer experience and increased customer satisfaction. These efforts paid off with users and investors showing more confidence in their product offerings due to increased trust achieved through quality assurance initiatives taken post-acquisition. Furthermore, leveraging data collected through Azimo's operations enabled them to create more targeted marketing campaigns that generated greater returns on investment than before.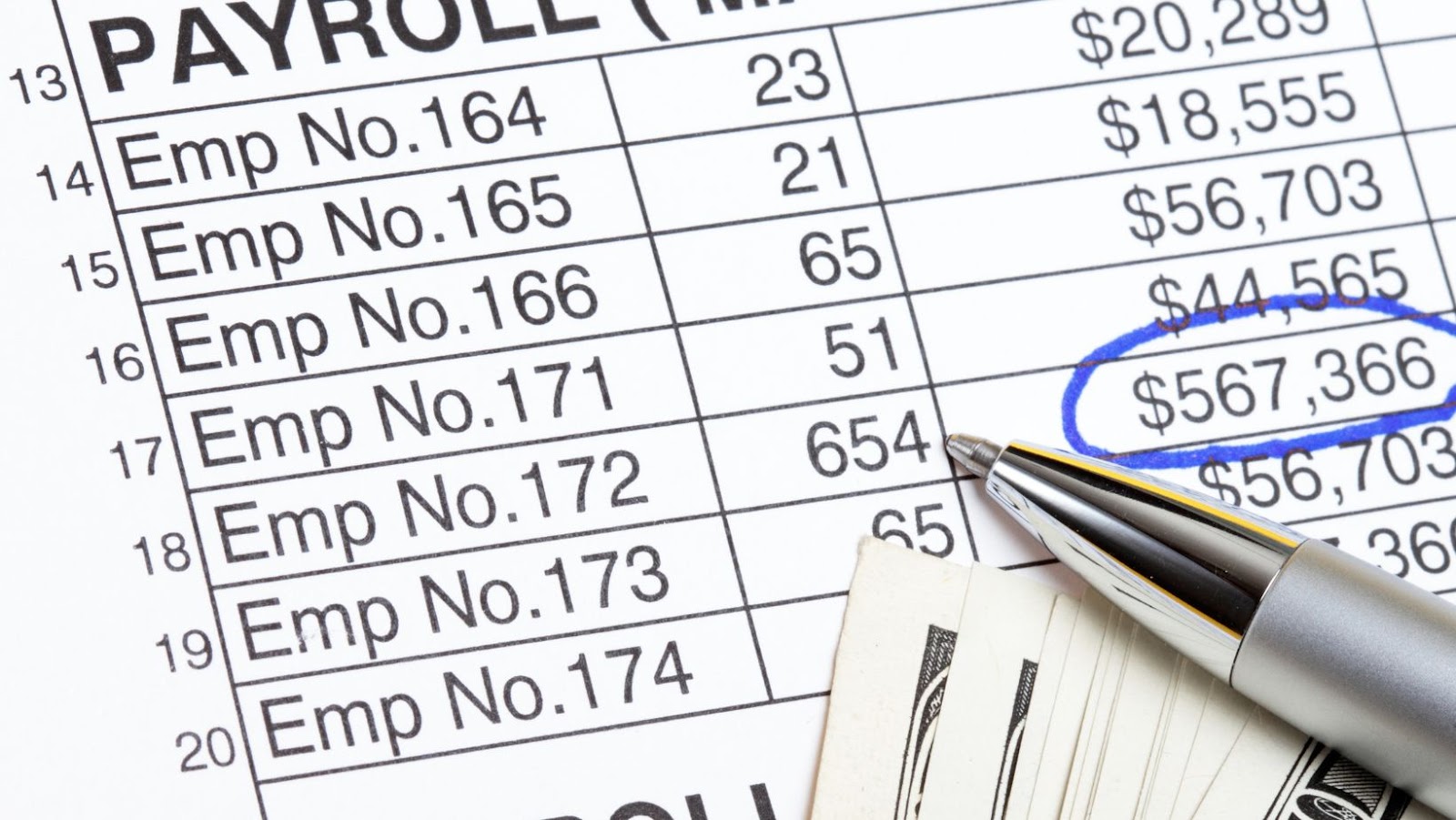 Positive impact on customer satisfaction
The acquisition of Azimo by Papaya Global has positively affected customer satisfaction. Papaya Global is now privileged to leverage the infrastructure, technology and knowledge that Azimo's team brought in. This has enabled the company to consolidate digital services and to provide customers with an improved experience.
Furthermore, with the integration of digital banking capabilities, Papaya Global customers now benefit from a fully automated payouts process capable of translating multiple currencies into local digital payments. With this convenience comes increased customer satisfaction and retention rates. Moreover, access to dynamic cash and FX rates helps reduce transaction costs for customers compared to traditional channels and provides security assurance of no chargebacks or returns from recipients.
Therefore, by deploying modern technologies such as near real time payments and leveraging AI-driven user interfaces Papaya Global was able to simplify, expedite & personalise client experience while increasing the transparency throughout the payments journey. This has resulted in a more seamless payment arrival, faster remittance times & low cross border fees for all users, which are highly appreciated by customers, thus improving customer satisfaction overall.
Improved customer experience
Azimo's advanced networks and technology led to an improved customer experience. Its automated Digital Money Transfers (DMT) system cut down processing times. It gave customers access to real-time payment tracking and the ability to check their transaction status within seconds. This fostered a much more user-friendly, transparent interface for transferring funds from one country to another. Furthermore, its mobile platform allowed customers to execute complex international payments via smartphone or tablet.
It also brought about a more secure system for customers due to its robust risk-management processes that scanned each transaction for fraud activities to keep their funds safe and secure. In addition, Azimo's multi-currency wallet enabled currency conversion into several other currencies and made paying in local currencies easier than ever before. With these features provided by Azimo's software, Papaya Global offered customers higher efficiency in money transfers, making international payments more efficient and convenient than ever before.
tags = Papaya Global, raising $250 million, cloud-based HR and payroll platform, London-based, $150 million and $200 million, papaya azimo 150m londonbased 200mlundentechcrunch, Azimo, Rakuten and Greycroft