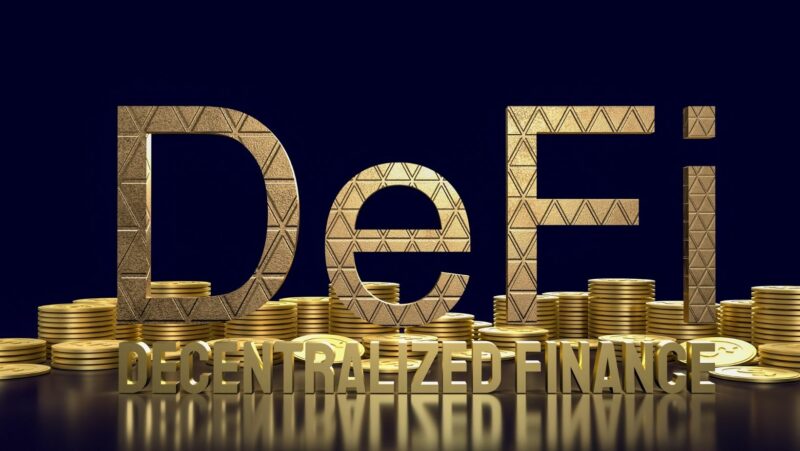 The future of finance is looking more and more digital. At present, several startups, including Earnity, the San Mateo, California-based firm headed by Dan Schatt and Domenic Carosa, are working on disrupting the traditional finance industry, and it's only going to become more prevalent in the coming years. Decentralized finance, or DeFi, and cryptocurrency are leading the charge for the finance industry's future.
All Set for the Future
DeFi refers to the move from traditional centralized finance to a more democratic approach through decentralized finance. As a result, governments and banks have little to no control over the money global users earn, save, trade, and buy. Distributed on blockchains, DeFi follows a peer-to-peer attitude in financial transactions. The DeFi ecosystem recently launched an extensive network of financial instruments and integrated protocols. As a result, many use cases are available for institutions, developers, and individuals.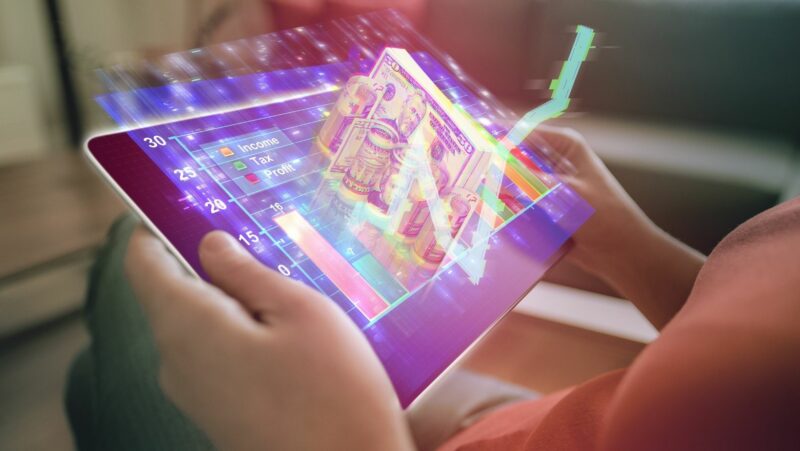 Whenever the future of finance is talked about, it's impossible not to mention Web 3.0 and crypto. Advocates of the new internet and digital currencies believe that Web 3.0, DeFi, and crypto will promote inclusion and equality. However, the three components of the future of finance are more than hype. For Earnity executives Domenic Carosa and Dan Schatt, there is no denying that the three drive the future of finance. However, more needs to be done for better implementation and mass adoption.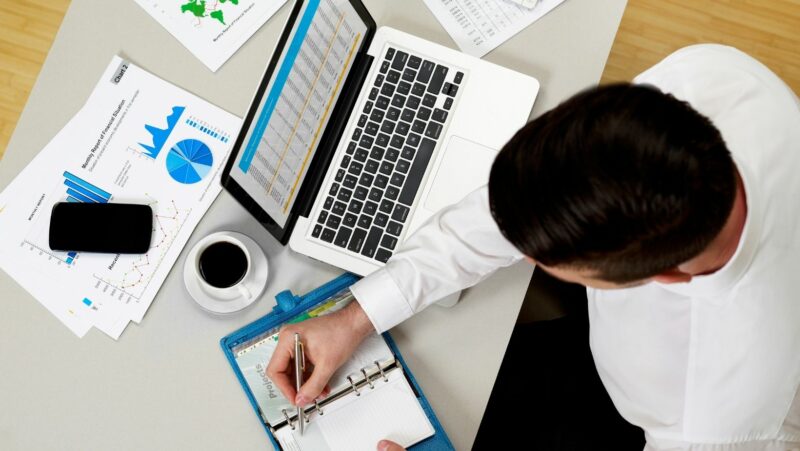 While the future is clear, regulations for Web 3.0, crypto, and DeFi are still blurred. Regulatory clarity will boost mass adoption and help build more confidence that startups are legal, secure, and moral. Getting venture capital on board will prove that DeFi, Web 3.0, and crypto can build strong business networks. Global users, developers, and entrepreneurs need to consider developing DeFi ecosystems and incorporating these into their current framework. This is a severe financial and technical move, requiring much patience and belief in the approach.