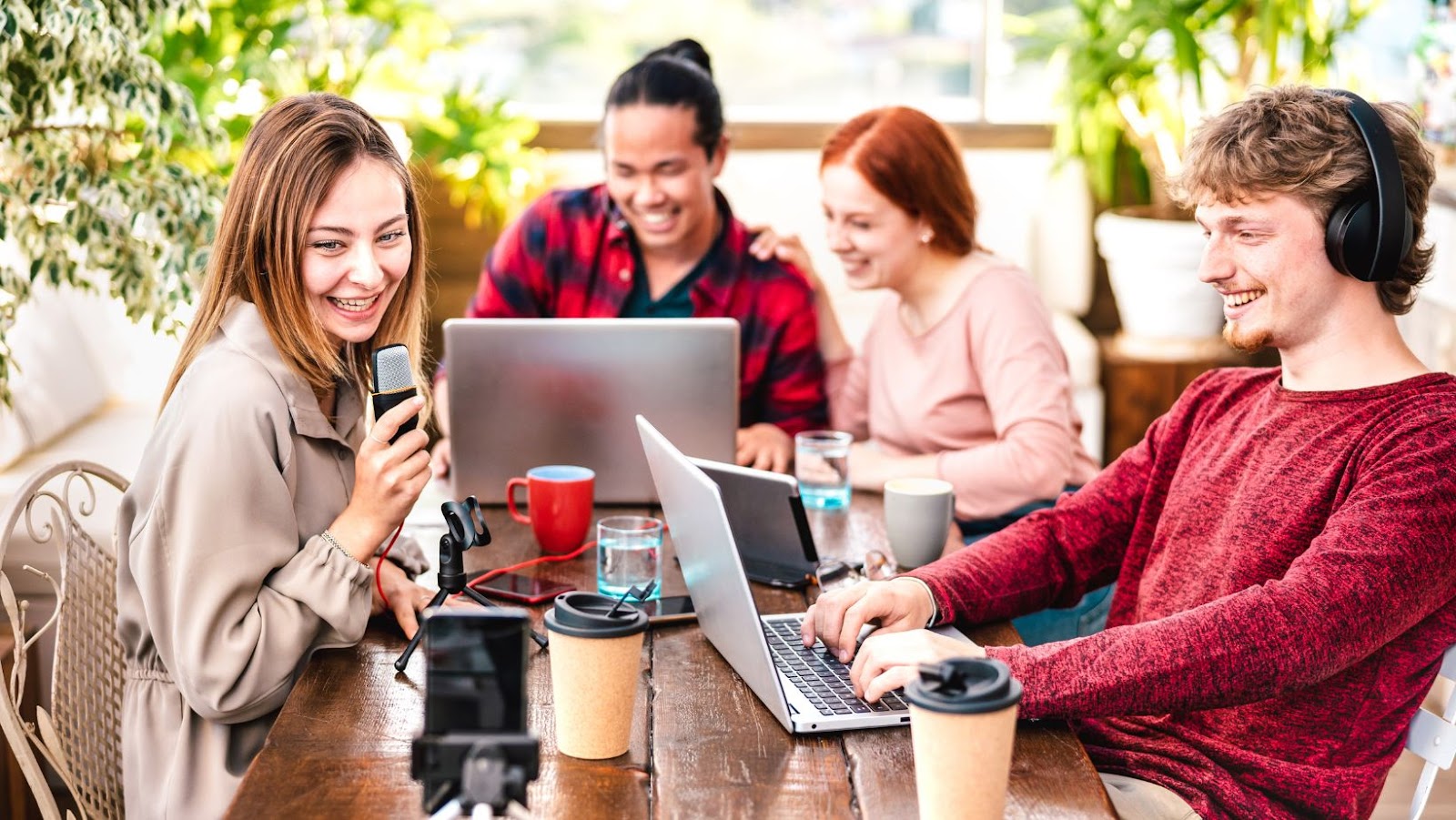 Mighty Networks, the social media platform whose products help content creators establish and manage digital subscriptions and build their communities, has announced that it has raised $50 million in a Series B financing round led by Owl Ventures.
This latest round of funding brings the total Mighty Networks investments to over $80 million and will allow the company to expand its footprint in the market. The investors, who participated in the financing round include prominent venture capitalists including Owl Ventures, CRV, Uncork Capital, Cowboy Ventures, and Lux Capital.
Overview of Mighty Networks
Mighty Networks is a company that provides an online platform for community builders and creators to create, grow and monetize their passion-based networks. This platform helps customers to build online classes, courses, and events around their unique passions. In addition to providing a powerful platform for community growth, Mighty Networks also allows users to engage others through badges, participation points and leaderboards. The San Francisco-based company was founded in 2017 by Gina Bianchini who currently serves as its CEO.
Mighty Networks recently received what is reported as a $50 million Series B round of financing led by Owl Ventures, with participation from Peter Thiel's Founders Fund. According to the company's website, they have raised over $80 million in total investment capital so far. The new funds will be used to increase Mighty Network's global presence, enhance their product functionality and invest more deeply in its team members.
According to Bianchini in a statement made at the time of the funding announcement,"We believe passionately that every creator or organisation should have access to the best tools – regardless of size – for connecting with members through online classes, events or communities."
Overview of Owl Ventures
Owl Ventures, a venture capital fund focused exclusively on global education technology companies, has announced it is leading the $50 million Series B round in Mighty Networks.
Established in 2014, Owl Ventures invests solely in the education technology (EdTech) sector and manages two funds totaling more than $200 million.
Owl Ventures' mission-driven team of investment professionals are dedicated to supporting the EdTech space with the industry expertise needed for success. The Owl team provides comprehensive capital solutions across equity and debt at all stages of growth, from seed to late stage, as well as advice and value-added services including executive search, team building support and talent matching. With an industry-leading portfolio of over 50 investments, they are eager to continue providing strategic support to their portfolio companies.
Mighty Networks Raises $50M Series B
Mighty Networks, a platform which helps content creators manage digital subscriptions, has raised a $50M Series B round led by Owl Ventures.
This new investment comes after the company secured a $14M Series A in 2019.
With this new round of funding, the company plans to further expand its platform and capabilities.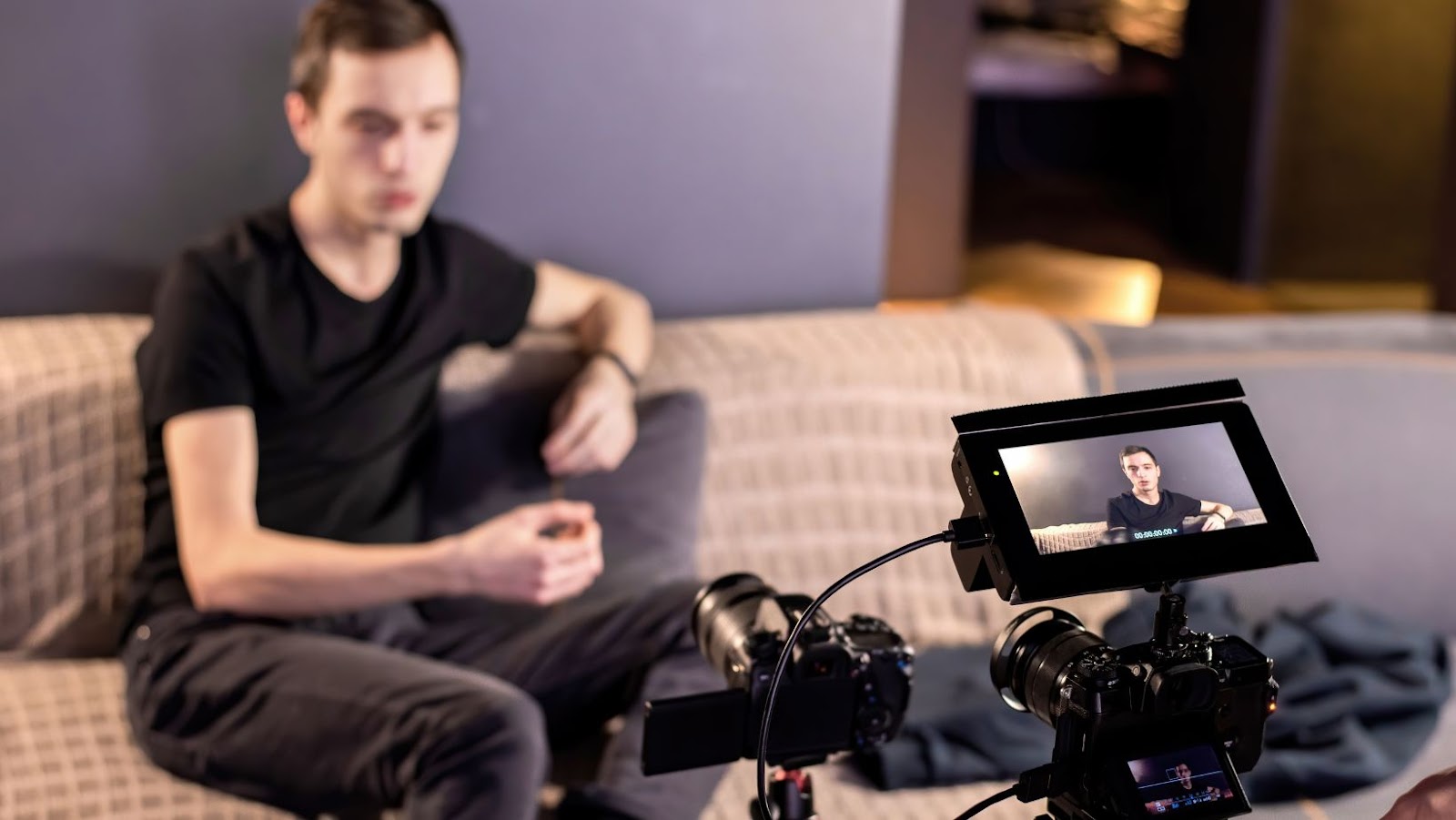 Details of the Investment
Mighty Networks, the social platform allowing creators and businesses to start, grow and monetize their branded communities, announced today that it has raised $50 million in Series B financing. Owl Ventures led the round with support from existing investors Pritzker Group Venture Capital, Founders Fund, Bloomberg Beta and Rand Capital. This new funding brings Mighty Networks' total raise to date to $85 million.
The funding will be used to build out Mighty Networks' platform by providing creators with powerful tools that enable them to start successful network-based communities. These features include custom content channels, an easy-to-use calendar system for managing virtual events and classes, a simple payment processing solution for monetizing content and activities, targeted email marketing and search engine optimization (SEO). The company will also use the funds to further develop its flagship mobile app for both iOS and Android devices.
Additionally, the funding will speed up product development aimed at helping customers manage their entire membership lifecycles in one place — including onboarding new members into the community; encouraging and rewarding active engagement; managing subscription payments; providing tiering strategies; building custom surveys; offering membership events; issuing coupon codes; incentivizing referrals; offering private forums or chat rooms for different levels of memberships; driving retention through reward programs; leveraging direct messaging services like Facebook Messenger or Text Messages (SMS); avoiding member churn through predictive analytics audience segmentation models as well as other engaging activities that help keep members engaged in their community over time.
By giving creators simple but powerful tools for managing every aspect of their branded online ecosystem all from inside one app or website, Mighty Networks offers a new way for creatives to leverage technology without sacrificing control of their work — potentially unlocking a way forward for independent professionals like artists, makers and small business owners looking to earn money doing what they love.
Impact of the Investment
The $50 million Series B financing round was led by Owl Ventures and represented a significant milestone for Mighty Networks. With this influx of capital, the company is well-positioned to accelerate growth, drive product innovation, and continue its mission to help people everywhere build and thrive in communities that matter.
The investment will allow Mighty Networks to meet growing demand for its unique platform-as-a-service solution that combines modern digital community building tools with powerful marketing automation, analytics capabilities, and a gamified user experience layer. The company believes this innovative formula will propel brands forward as they look to build meaningful relationships with their audiences using intuitive technology solutions.
This investment follows Mighty Network's $14M Series A funding round from March 2019 and further emphasises the significant potential of their revolutionary platform. With more than 400 customers including The New York Times, Shark Tank investor Robert Herjavec, content creator Casey Neistat, MTV reality TV star Audrina Patridge, Grammy Award winner Shawn Mendes and more utilising the platform's features – combined with an increasingly active user base – investors have faith in the future of Mighty Networks.
Investing in Mighty Networks also highlights increasing venture activity in content marketing technology. As traditional approaches no longer meet consumer demands for engagement or deliver sustainable ROI, marketers are turning to modern Monetization Solutions like those offered by Mighty Networks that leverage the power of connecting people through shared interests and values while providing monetization opportunities at multiple points along the customer journey.
Mighty Networks, whose products help content creators establish and manage digital subscriptions, raises $50M Series B led by Owl Ventures (Mary Ann Azevedo/TechCrunch)
Mighty Networks, whose products help content creators establish and manage digital subscriptions, has just raised $50M Series B led by Owl Ventures. This massive investment is great news for the company, as it will allow them to expand their reach and continue to innovate with their products and services.
Let's look at some of the benefits of this new investment.
Expansion of Product Offerings
Mighty Networks has announced a new round of $50 million investment led by Owl Ventures. With this additional funding, the company intends to further expand its product offerings and help customers easily create their communities.
Additionally, Mighty Networks plans to invest in engineering efforts to introduce new tools and features such as advanced video streaming capabilities, AI-driven insights and analytics, custom domain support, and more customization options for its flagship product.
The new round of funding will also enable the company to expand into new markets and consolidate its position as a leader in community building software. By investing in more meaningful features and deepening its integrations with existing systems, Mighty Networks aims to become the best platform for hosting any kind of community or gathering online—from private communities behind paywalls, to advisor networks on LinkedIn Engage or private networks at work.
Furthermore, it will open-source the development of many of the open source libraries used by developers in numerous ways—from developing custom data visualisations to interacting with 3rd party APIs.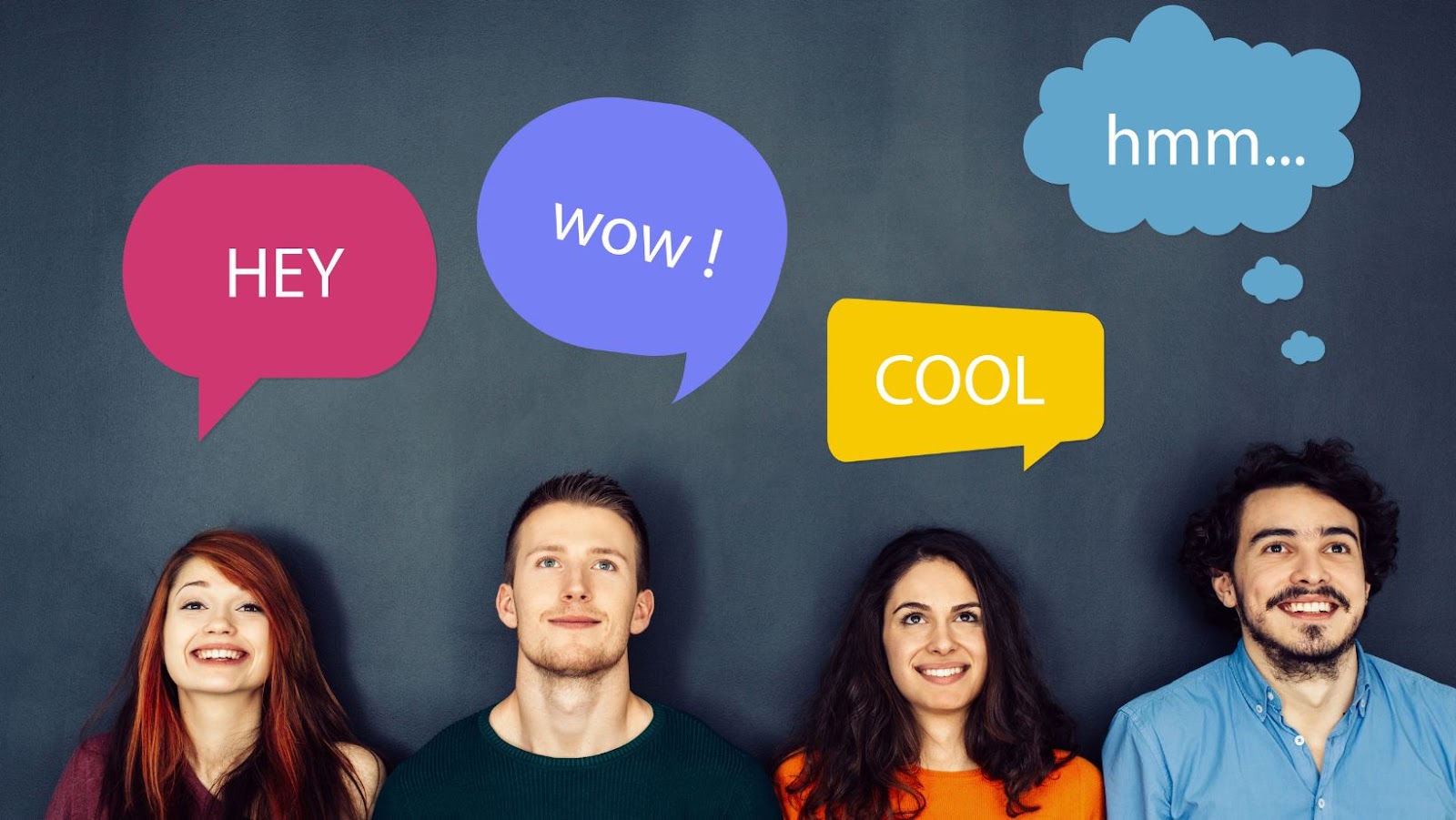 Increased Resources
Mighty Networks' new $50M Series B funding round, led by Owl Ventures, provides the seed funding that will enable the company to further invest in building its platform and teams. With enhanced resources from this new round of financing, Mighty Networks will be able to grow faster and improve product availability.
The tools and capabilities of the platform will benefit from increased resources to bring more ideas to life and impact the world. This investment supports Mighty Network's commitment to delivering a smarter way for creators, professionals, and organisations to own their presence online through purpose-built communities.
Going forward with this additional funding, Mighty Networks hopes to expand their resources further to make it easier for creators, professionals, and organisations alike to connect worldwide while engaging in meaningful conversations over shared passions.
New Partnerships
The $50 million Series B funding round in Mighty Networks will bring several new partnerships. In addition, this capital infusion provides significant opportunities for expansion and investment in new features that will benefit existing and potential customers.
This large round of funding is expected to help Mighty Networks accelerate the investments they have already made in customer engagement, marketing and product innovation, as well as enhance their focus on small business growth and network development. They are also expected to continue expanding to international markets across Europe, Australia, South America, Asia, Africa and more.
In addition to strengthening its product offerings, this additional funding will help Mighty Networks build strategic partnerships with other providers who can add value to their core platform and expand the Mighty Network's customer base. This includes integrations with payment gateways from major companies such as Stripe and PayPal and a strengthened customer support system from customer service partners such as Zendesk. These strategic moves can open up new options for businesses using Mighty Network's professional services.
This influx of capital into the organisation will allow for a range of projects that benefit both customers located within countries where Mighty Networks is looking to expand its presence as well other businesses using its digital products worldwide – ranging from brand ambassadorships or influencer collaborations up to larger programmatic deals where they can hit sales targets. In addition, partnering with complementary businesses in adjacent fields such as ticketing companies or merchandise suppliers further enhances their offering by helping users increase their networks reach online – providing greater efficiency within multiple channels and markets simultaneously through an integrated platform.
tags = Mighty Networks, content creators, manage digital subscriptions, raises $50M, Owl Ventures, mighty 50m series azevedotechcrunch, grow communities,