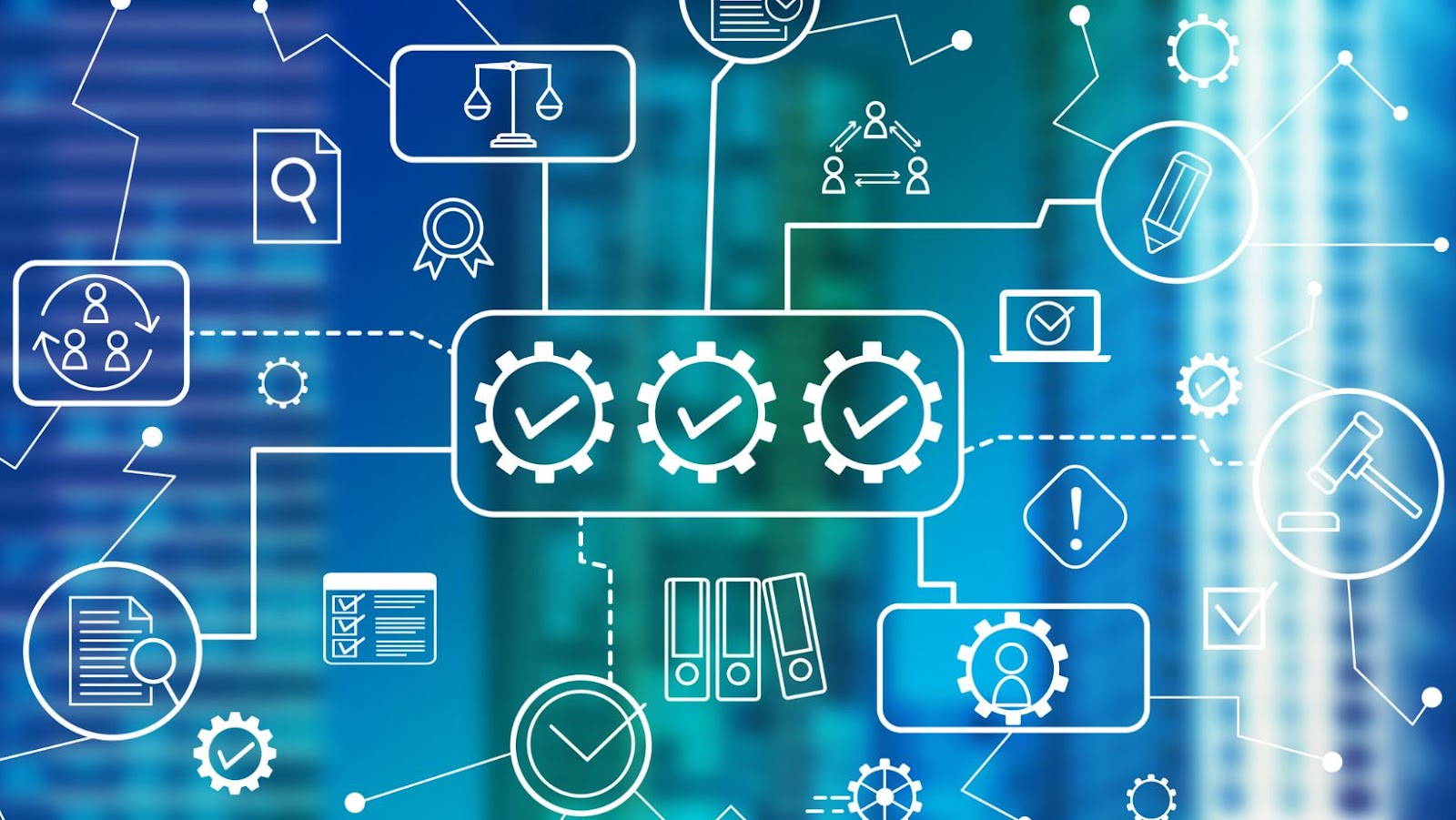 Theta Lake is proud to announce the advancement of its partnership with Zoom and the introduction of free and integrated archiving and eDiscovery solutions. This new offering enables businesses and organizations to simplify the process of archiving, storing and managing video content for remote working and online meetings. Furthermore, it enables users to search and access recorded video content easily, allowing for easier compliance and data usage.
Let's dive deeper into the features and benefits of this new offering.
Theta Lake Advances Partnership with Zoom and Introduces Free Integrated Archiving and eDiscovery
Theta Lake, the leading compliance automation solution for workplace collaboration, has recently advanced its partnership with Zoom to provide an integrated archiving and eDiscovery capability for Zoom customers. This integration enables organizations to archive and manage all of their Zoom content in a single system, allowing them to easily find the information they need for compliance or litigation.
Theta Lake's AI-enabled approach to data protection and privacy helps ensure that sensitive and private information can be identified before it is shared externally. With Theta Lake, organizations can adhere to best practices like encryption, de-identification of data, and user consent management following global privacy regulations like GDPR and CCPA. As part of the partnership, Theta Lake also introduces free archiving capabilities so that all Zoom customers can safeguard their content while improving operational efficiency.
Benefits of Theta Lake and Zoom Partnership
Theta Lake and Zoom have announced a new integration that makes it easier for Zoom users to archive their video and audio content and perform eDiscovery searches. This new partnership marks an important step in how Zoom users can securely store, search and access their data.
In this article we'll discuss the benefits that this new integration offers.
Free integrated archiving and eDiscovery
The technology partnership between Theta Lake and Zoom is a first-of-its-kind collaboration that serves to benefit both users of the revolutionary video conferencing platform as well as customers who use Theta Lake's Artificial Intelligence (AI)-powered Compliance and Risk Management solutions.
With this integration, Theta Lake enables Zoom users to automatically archive communications and quickly create searchable eDiscovery archives legally necessary for companies of all sizes. This allows organizations to find vital evidence quickly if an incident or dispute arises or need to review conversations for coaching or consultation purposes.
The integrated archiving capabilities provided by Theta Lakes's AI-driven solution allow organizations on the Zoom platform to capture, retain and protect critical conversations while ensuring they meet the necessary compliance regulations. These conversation archives are also useful in helping organizations detect any potential compliance risks that could arise during a call or meeting session. In addition, records stored in these archives can be quickly accessed through an intuitive user interface providing a comprehensive set of eDiscovery controls for all types of data stored within a Zoom account, no matter the size or timing of your organization's communication needs.
The availability of this highly sought after eDiscovery capability makes it easier for companies using a video conferencing platform like Zoom to ensure compliance regulations such as Sarbanes-Oxley (SOX), General Data Protection Regulation (GDPR), Consumer Privacy Act (CCPA) , Health Insurance Portability Accountability Act (HIPAA) are met without incurring additional expense or effort from their internal IT teams.
Improved security and compliance
Theta Lake is advancing its partnership with Zoom, introducing free integrated archiving and eDiscovery within the platform. With this feature, users of the Zoom collaboration platform will now have access to improved security, compliance and records management capabilities by combining Zoom's collaboration tools with Theta Lake's comprehensive archiving and eDiscovery features.
Theta Lake's archiving features can automatically record, store, search and govern content from any meeting or collaboration in Zoom. In addition, it offers support for popular formats like video conferencing recordings (M4A), recordings in the cloud (MP4/MP3) and transcripts (TXT). This allows organizations to securely capture critical content from their meetings such as slides, audio recordings, transcripts and video clips for easy retrieval later.
The enhanced security measures provided by Theta Lake offer significant benefits for businesses managing sensitive data-driven communication across the enterprise. By making use of the Theta Lake's integrated archival records management system which automates processes such as document indexing and efficient file retention through rule-based policies which ensure full compliance with data storage regulations (HIPAA/GDPR), businesses can now get a better handle over their organizational data assets while also making sure critical conversations remain safe from malicious actors. Furthermore, employing these advanced security protocols ensures zero data leakage possibilities via cross-platform third party applications like Slack or Outlook, commonly used for business communication.
Through this extended partnership between Theta Lake and Zoom more organizations than ever before will be able to meet industry specific compliance standards while also making use of cutting edge collaboration platforms delivered at no additional financial cost compared to a standard subscription plan through either vendor.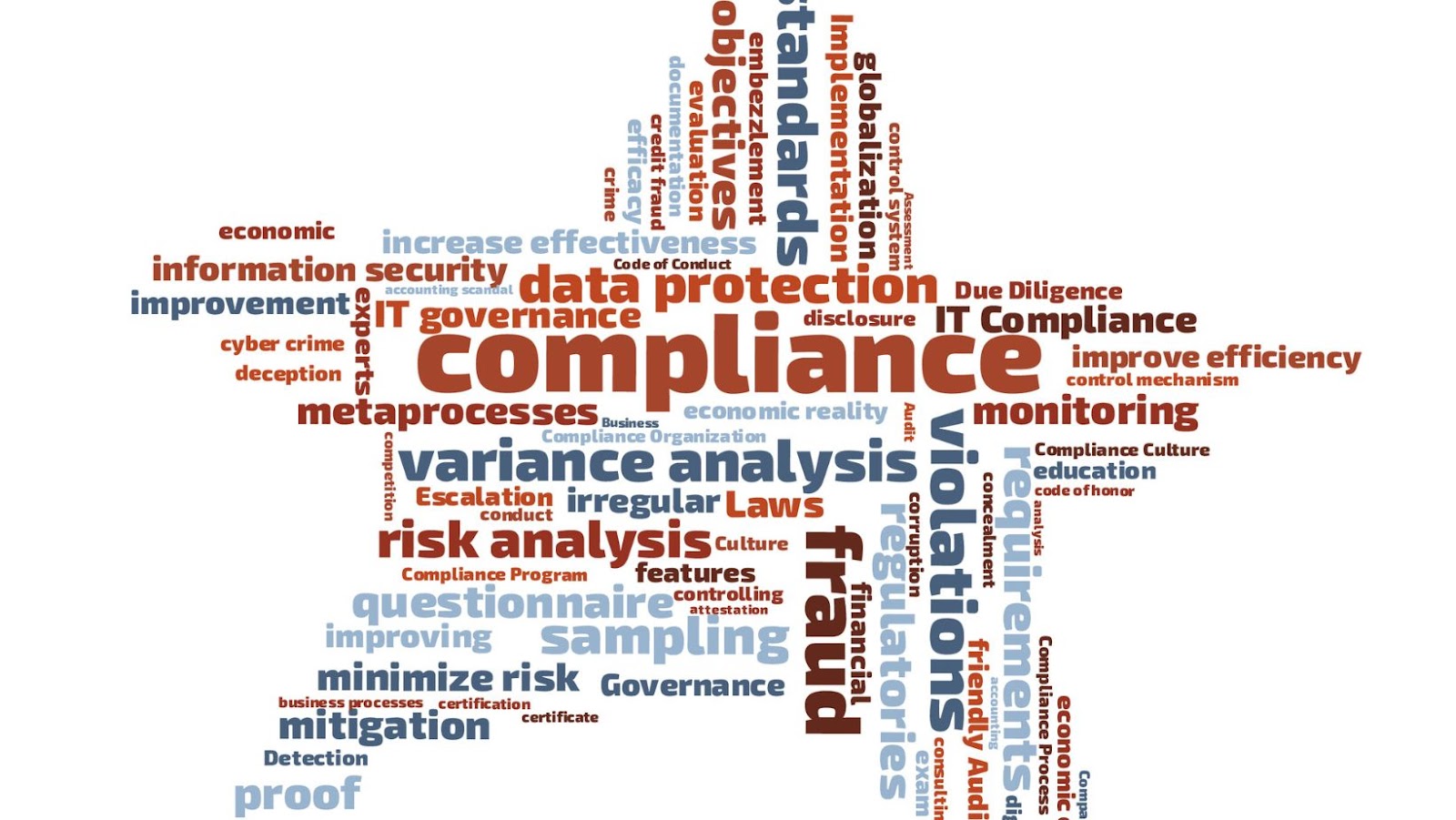 Enhanced collaboration
Theta Lake's integration with Zoom expands its services to enhance the collaboration experience. This partnership features customer-driven innovations such as secure, connected, automated archiving and eDiscovery of shared content via Zoom. The integrated archiving and eDiscovery solutions empowers enterprises to seamlessly collaborate using Zoom's interactive tools, while providing additional control over sensitive conversations.
To maintain compliance with global regulations, proprietary algorithms intelligently scan Zoom recordings to classify data including personally identifiable information (PII) or protected health information (PHI). Additionally, Theta Lake provides powerful API keys that enable secure collaboration between the two systems by allowing automated transfer of completed recordings from one platform to the other while granting access controls to guarantee visibility and maintain compliance across multiple levels of users.
In addition, enterprises can now enjoy improved content discovery capabilities with Theta Lake's free indexing for all recorded content stored in Zoom. Powerful search capabilities enable users to filter searches by types of content and keywords for easy discovery. Organizations can quickly gain insights into collaboration patterns by leveraging Theta Lake's AI-powered analytics engine for intelligent data profiling.
Theta Lake's Features
Theta Lake is a technology platform that offers enhanced compliance features to enable free archiving and eDiscovery for Zoom users. In addition, the company recently advanced its partnership with Zoom to provide a fully integrated archiving and eDiscovery solution free of charge.
In this section, we'll look at the features of Theta Lake that make this partnership possible.
Automated archiving and eDiscovery
Theta Lake is making it easier for Zoom digital workspace users to maintain compliance, secure their data and prevent accidental loss. The introduction of automated archiving and eDiscovery solutions complements the existing transcription, identification of sensitive data, storage management capabilities available on Theta Lake's platform.
Using Theta Lake to advance its partnership with Zoom, customers now have an added layer of security in protecting their data through automated archiving and eDiscovery. This includes archiving and reviewing audio-video recordings of both live and recorded sessions and features like auto-collaborators, integrated document sharing options and searchable recordings.
Archiving ensures that all recordings generated in a meeting session are stored in Zoom's cloud storage system with encryption where they can be safely stored indefinitely or until deleted manually by the customer. Furthermore, all archived recordings are securely accessed via Theta Lake's secure web interface for easy eDiscovery functionality. By leveraging existing search functionality embedded within zoom call recordings users gain access to compliant records that can be quickly found, reviewed or instantly exported from storing locations.
Theta Lake's integrated collaboration platform also encourages compliance teams to use their efficient analytics engine that monitors activity across networks for a higher level of privacy control; alerting users when suspicious activity occurs on a single user or company account basis. Additionally, users can easily manage those interactions with privacy consent policies built into the archiving tool; assuring documents meet national and international security standards.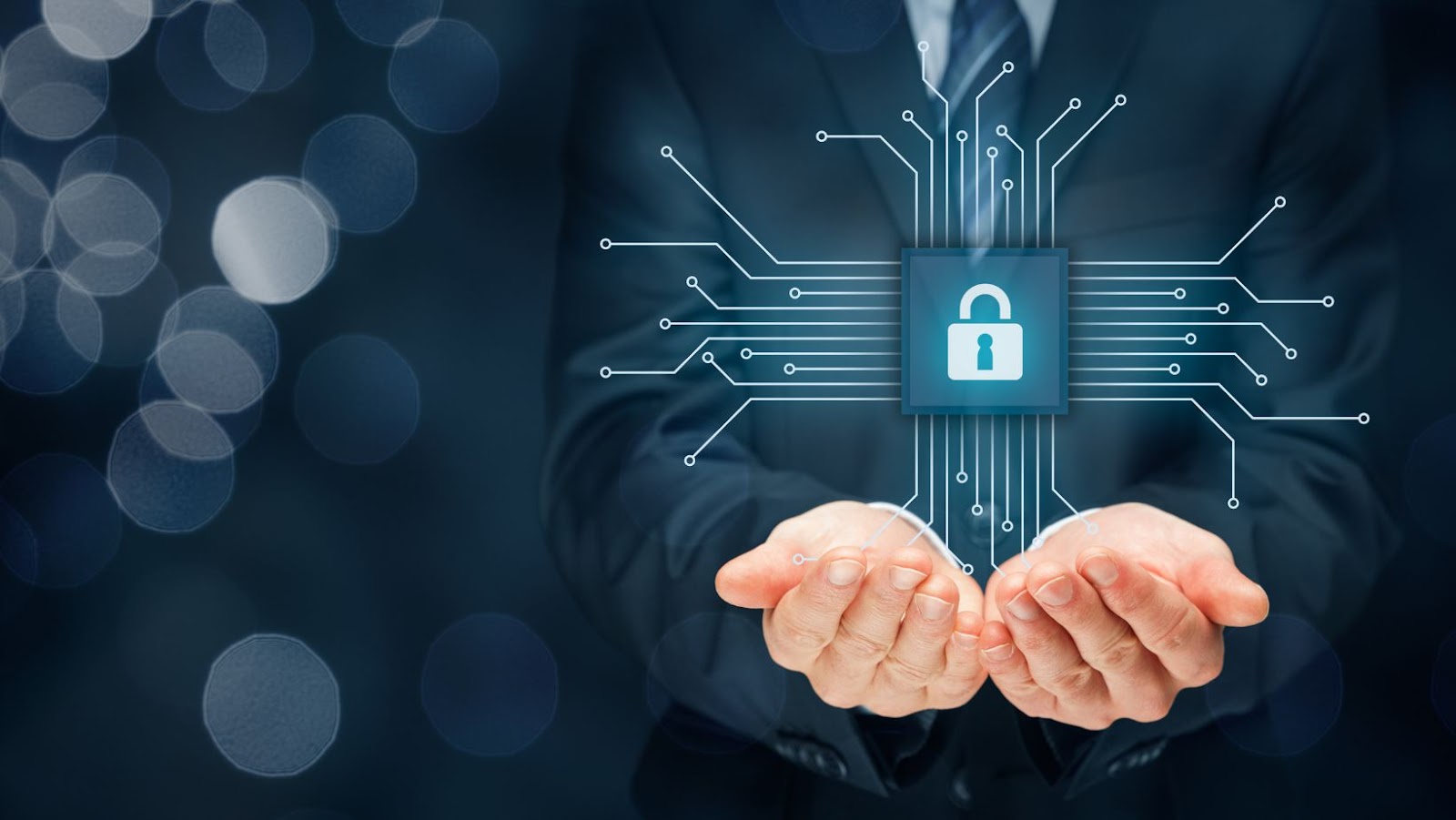 AI-powered content moderation
Theta Lake is an AI-powered compliance platform for secure collaboration and content moderation. It helps enterprises secure virtual communication by enabling free archiving and eDiscovery for Zoom users. Theta Lake also offers advanced content moderation capabilities, allowing organizations to precondition their materials before sharing with external parties.
The AI-driven approach helps to achieve accuracy, scalability and automation while maintaining data protection and integrity in the digital workplace. For Zoom enterprises, Theta Lake's features now offer reviewer labeling and bulk tagging capabilities that enable teams to quickly organize all aspects of recording sessions, allowing them to swiftly address any sensitive data instead of waiting on manual processes or searching with cryptic search terms. In addition, Theta Lake's advanced risk-aware categorization service allows users to take action on any detected risks within recordings according to industry standards such as FINRA/SEC requirements.
Theta Lake customers also benefit from improved security during storage – its proprietary conversation fingerprint technology ensures that each conversation is separately identifiable by AI technologies for greater accuracy when moderating high volumes of audio recordings.
Additionally, the platform provides end-to-end encryption protocols that protect customer data from falling into the wrong hands through malicious intent or third-party negligence. Finally, with their advanced content moderation capabilities and robust auditing processes, organizations can have peace of mind knowing they have maximum protection against potential risks within their audio conversations on Zoom.
Real-time risk assessment
Theta Lake's real-time risk assessment features enable Zoom users to automatically detect policy violations, such as obscene content and personally identifiable information (PII) discussed in recorded Zoom meetings, so they can take quick action and respond to potential policy issues.
These features also provide a comprehensive set of search terms and categories to quickly search through any Zoom recordings, giving users the flexibility to review the recordings effectively. In addition, the automated risk assessment system provides analytics on the identified risks, allowing users to determine the severity of potential policy violations and take appropriate action before further damage is done.
Additionally, these same tools allow for proactive monitoring so that users can identify potential threats before they happen and stay ahead of any potential issues.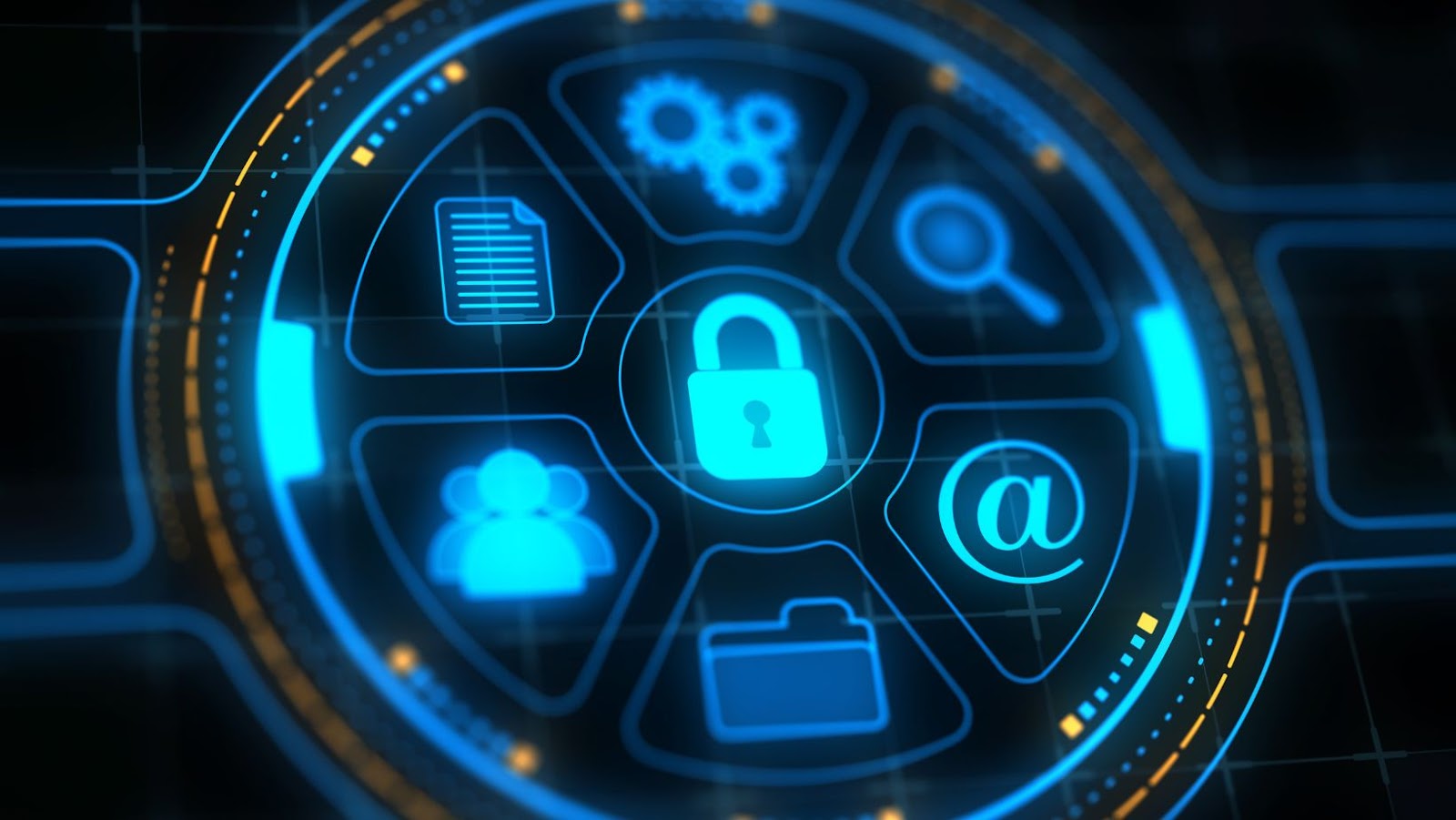 Conclusion
Users can benefit from several enhanced features with the Theta Lake and Zoom partnership, including free archiving and eDiscovery. This feature lets users store, search, and access Zoom recorded calls in their Theta Lake cloud accounts quickly and easily.
In addition to free archiving and eDiscovery, the partnership between both parties offers video annotation, automated transcription of videos, auto-tagging capabilities for improved searchability of archived audio and video content quickly. Furthermore, organizations can use theta lake's corporate training suite with its artificial intelligence (AI) based system to provide interactive visual analytics into the learning patterns of employees across all departments.
The newly integrated services are designed to give organizations significant operational savings related to data storage costs while allowing them to identify trends or revelations that are not easily noticed with manual review. In addition, by combining Theta Lake's AI-enabled security compliance with Zoom's unified communications platform, organizations benefit from a powerful combination of eDiscovery tools and real-time compliance management that helps simplify data compliance processes.
Through their collaboration with Zoom, Theta Lake allows organizations to focus on what truly matters – meeting their compliance requirements without compromising user experience.
tags = Theta Lake, Advances Partnership, Introduces Free Integrated Archiving and eDiscovery, theta lake slack 50m series venturesalspachventurebeat, Zoom Meetings, Zoom Phone, and Zoom Chat, Theta Lake's archive