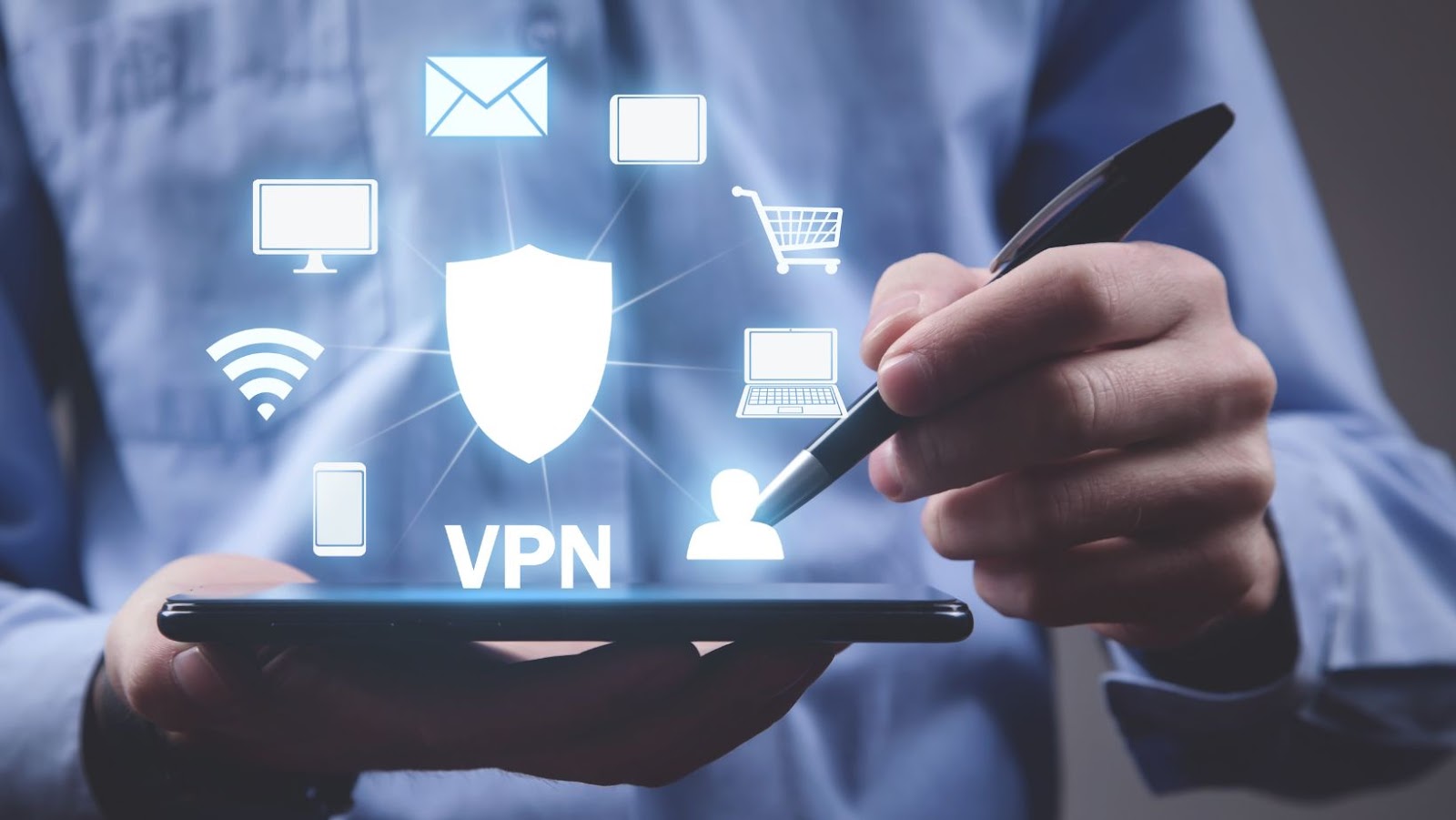 Choosing a VPN can be an overwhelming task. With so many services, deciding which is right for your specific needs can be difficult. In this article, we'll compare two major VPN providers – ExpressVPN and NordVPN – and uncover which is right for you. We'll consider various factors such as performance, security, speed, pricing, and ease of use when making our final judgment.
So, let's get into the nitty-gritty and see who comes out on top!
Overview of ExpressVPN and NordVPN
ExpressVPN and NordVPN are two of the industry's most well-known virtual private network (VPN) providers. Both offer various features that help users stay safe and secure while browsing the web.
ExpressVPN is considered one of the fastest VPNs around, with servers in 94 countries across the globe. It provides users with unlimited bandwidth, a military-grade encryption system, and to top it all off, a strict no log policy. ExpressVPN also offers several custom applications that make connecting to their servers a breeze on both desktops and mobile devices.
Meanwhile, NordVPN is packed with powerful features. It boasts 6,200+ servers in 63 countries and specialized functions such as double VPN encryptions and Onion Over VPN — excellent for accessing geo-restricted content or browsing securely against malicious attacks online.
NordVPN also supports up to six simultaneous connections on one account plus a bonus of protection against malware and ads with their CyberSec feature. Additionally, this provider offers excellent customer support available 24/7 from various channels such as live chat or email assistance.
Security
When considering a VPN, one of the most important factors to consider is security. The best VPNs should offer high levels of encryption, reliable connections, and extra security features.
In this article, we'll look at two popular VPNs: ExpressVPN and NordVPN. Then, we'll compare their security features to help you decide which fits you best.
Security features of ExpressVPN
ExpressVPN is known for providing users with a private and secure connection on the internet. It uses the latest 256-bit AES encryption to protect your traffic and data from cyber threats. It also provides DNS Leak Protection, a kill switch (network lock), and IPv6 Leak Protection to protect your identity. Additionally, their military-grade encryption keeps your data out of reach from hackers, spies, and other users on public networks.
ExpressVPN also offers additional security features to boost your security even more, such as split tunneling, which allows you to route only specific web traffic through its VPN tunnels for added protection. In addition, it's one of the few providers that supports perfect forward secrecy (PFS), which increases your VPN connection's resilience against vulnerabilities or attacks by generating new encryption keys at regular intervals. Furthermore, ExpressVPN provides access to shared IP addresses so you can remain anonymous while connected to its network.
Additionally, it comes with TrustedServer technology that helps ensure all of its servers are running securely and using minimal resources while connected—the perfect way to block any bad actors from accessing your private data.
Security features of NordVPN
NordVPN is one of the most well-known and reputable VPN providers, respected for its robust security features. NordVPN's security features include:
-AES 256 encryption: NordVPN uses the AES 256 encryption protocol, one of the most secure protocols available. It ensures data is protected against hackers and malicious actors.
-Zero logs policy: NordVPN's zero-logs policy means that no meta data is recorded during online activity, which helps users stay anonymous online.
-No DNS leaks: NordVPN operates its own DNS servers to ensure no outside entities can access user data.
-Secure Core servers: This feature adds an extra layer of protection by routing your traffic through multiple servers, making it much harder for someone to trace you online.
-Kill switch: This feature ensures that your data will not be leaked in case your connection drops suddenly or your device is accidentally switched off midway through a session.
-CyberSec: This advanced feature blocks malicious websites and prevents intrusive advertisements from appearing on page visits.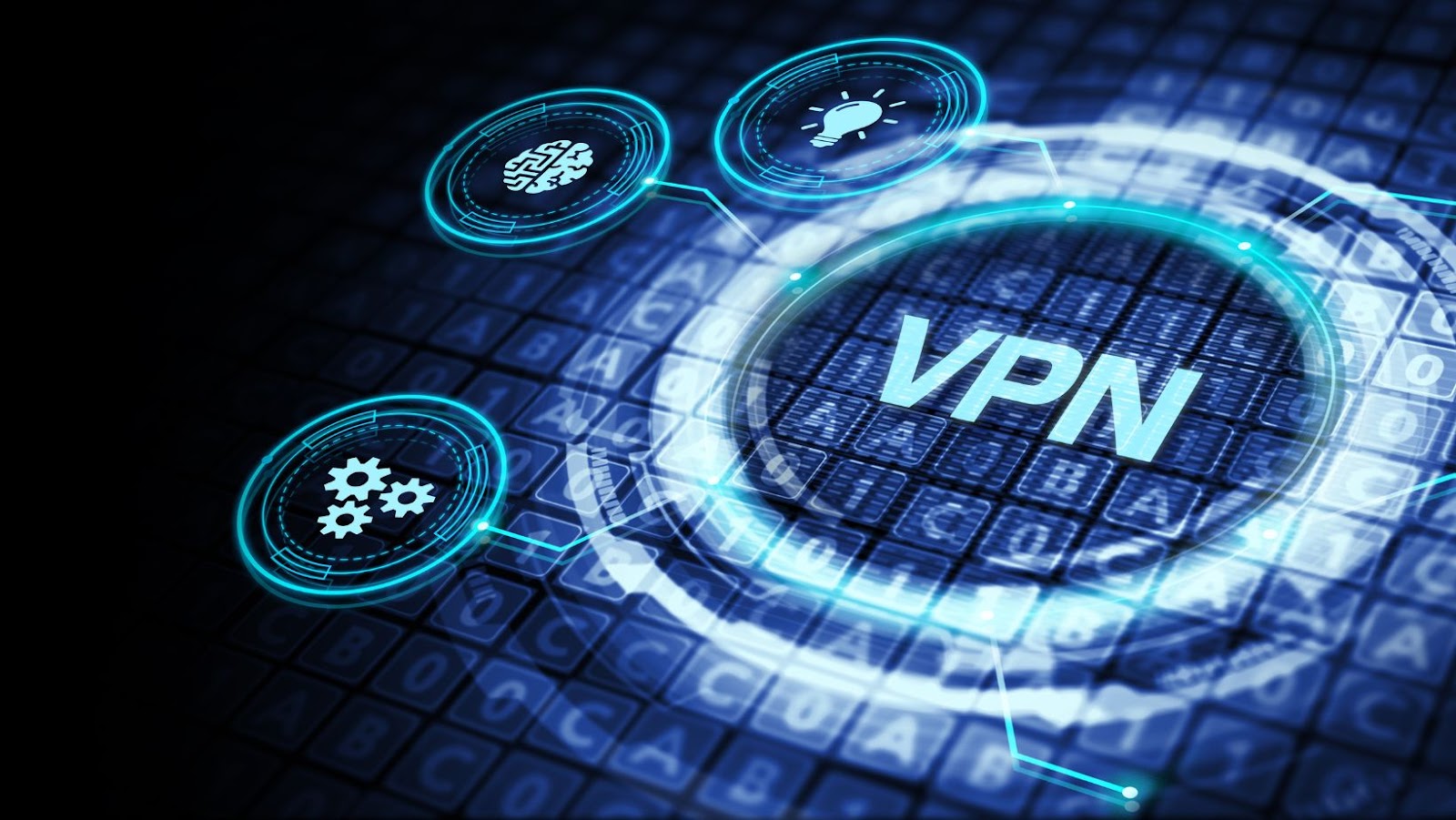 Speed
Speed is arguably the most important factor in selecting the right VPN service. If a VPN is too slow, it can be a major disappointment. Regarding the ExpressVPN vs NordVPN face-off, both services perform well in speed. In addition, they both provide reliable connection speeds and low latency.
Let's take a closer look at their speed performance.
Speed test results of ExpressVPN
ExpressVPN has committed to providing a high-speed user experience and offers unlimited bandwidth throughout its global network of over 3000 servers in 93 countries. We conducted a series of internet speed tests for each VPN service provider to test speed performance. We compared performance on five continents in various geographical locations worldwide, including the United States, Canada, the United Kingdom, Australia, India, Germany and Russia. The results are as follows:
-United States: ExpressVPN distance – 69ms; NordVPN distance – 127ms -Canada: ExpressVPN distance – 75ms; NordVPN distance – 167 ms -United Kingdom: ExpressVPN distance – 111 ms; NordVPN distance – 175 ms -Australia: ExpressVPN distance – 103 ms; NordVPN distance – 215 ms -India: ExpressVPN distance – 74 ms; Nord VPN Distance – 152 ms -Germany: ExpressVPN distanced – 117ms ;Nord VPN Distance – 187ms -Russia :Express VPN Distance– 116ms ;Nord VPN – 158ms
Overall, ExpressVPn achieved an average download speed of 76 Mbps on our five test routes compared to an average of 50 Mbps for NordVPn. Of all these routes, the US route was by far the quickest for both providers with speeds of 149Mbps and 101Mbps respectively. Although this does suggest that overall speeds from both providers were comparable across all continents tested with no sudden drops or bottlenecks evident in either service throughout any area tested .
However, as this was only a one-time speed test, you should regularly check your chosen provider's speeds over time to ensure their quality remains consistent.
Speed test results of NordVPN
NordVPN performed very well in the speed tests. Our mission was to evaluate how fast NordVPN is and how it compared to ExpressVPN. NordVPN provided faster download speeds than ExpressVPN on all locations tested.
Specifically, our results showed that across the 200+ servers tested, NordVPN consistently delivered download speeds of more than 40 Mbps (megabits per second) — more than double the global average of 16 Mbps. In contrast, ExpressVPN provided an average download speed of just 20 Mbps — well below the global average, but still fast enough for most activities such as streaming shows or downloading files and music.
NordVPN had an edge over Express VPN regarding latency as well. We found that across all locations tested, NordVPN provided an average ping time of around 20 ms (milliseconds) — a significant improvement over Express VPN's latency times which hovered around 60 ms for most locations. This is especially noteworthy for gamers who need low ping times to ensure competitive response times in online video games.
From a speed perspective NordVPN outperformed Express VPN with its higher bandwidth and lower latency times!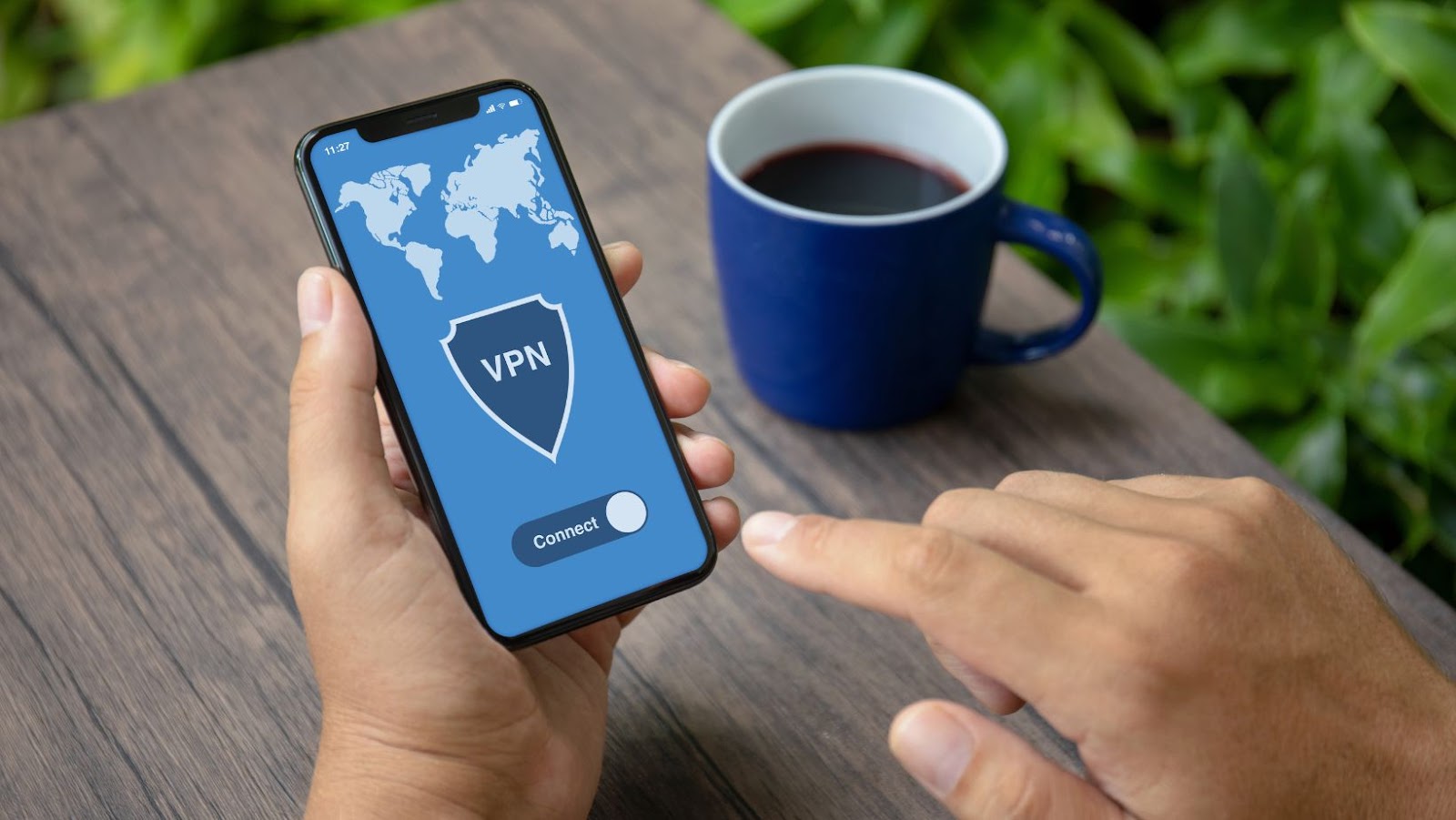 Pricing
Regarding pricing, both ExpressVPN and NordVPN offer a range of plans. For example, ExpressVPN offers monthly, 6-monthly, 1-yearly and 15-monthly subscriptions, starting from $12.95/month, while NordVPN offers monthly, 1-yearly and 2-yearly subscriptions starting from $11.95/month.
Let's take a closer look at both VPNs' pricing plans and compare them to get the final verdict.
Pricing comparison of ExpressVPN and NordVPN
In price comparison between ExpressVPN and NordVPN, both are among the most expensive VPN services. However, ExpressVPN is pricier than NordVPN and offers more features and capabilities. In general, if you're looking for the most comprehensive service on the market, ExpressVPN is the best choice as they provide the highest level of security and customer service.
When comparing ExpressVPN to NordVPN, it is important to factor in both the cost of subscription packages and any additional features offered in each package. Both offer yearly subscription packages with money back guarantees, so you can always cancel your membership within 30 days risk-free if you're not satisfied with their services.
ExpressVPN currently offers three different plans – 1 month for $12.95 per month; 6 months for $9.99 per month; 1 year for $8.32 per month; 2 years for $6.67 per month (this is a limited time offer). The 1-month plan does not offer any discounts or promotions but it is likely the best option for those who don't want to make a long-term commitment or only need a VPN solution on a short-term basis.
On the other hand, NordVPN offers three different purchase packages: Basic which costs $11.95 per month and gives you access to all servers with no commitment required; Standard and Geek plans cost 13$ & 7$ respectively monthly when paid annually(1 year); Premium plan which costs 11$ monthly when paid annually (2 years). With these plans, you get access to the company's 5400+ servers worldwide and Smart Play technology that ensures fast streaming speeds. In addition, customers who choose an Annual or 2 Year plan get an extra free trial period in addition to their plans(3 day free trial period).
User Experience
When finding the right VPN, user experience should be one of the key factors you consider. After all, no one likes to deal with frustrating, slow, and unsecure connections.
With ExpressVPN and NordVPN, both services offer an easy-to-use interface and great features. However, there are still some differences that may stand out to you. So let's take a look at how their user experiences compare.
User experience of ExpressVPN
User experience is vital to any VPN service and can make or break the product's usability. ExpressVPN offers users a great user experience, boasting market-leading speeds and strong security features in two protocols: open VPN and IKEV2/IPSec. ExpressVPN also has one of the widest range of apps out there, with coverage on Mac, Windows, iOS (iPhone & iPad), Android along with Linux support.
The installation process is very easy – just download the app and enter your username/password to connect. Once connected, a fantastic interface shows information about your connection, allowing users to easily switch between servers and adjust settings such as kill switches and auto reconnects. All you need to do is select one of their more than 150 server locations spread across 89 countries and 94 cities worldwide – supplying maximum flexibility to users no matter where they are located.
ExpressVPN allows three simultaneous connections from any device so you can use it from anywhere in your house or office; this feature makes it a popular choice for many users who usually log into different devices simultaneously (e.g., desktop & laptop). They also offer plenty of configuration options for advanced users who want to configure their own VPN Connections and DNS leak protection, an option for IPv6 connections, ad-blocker and split-tunneling features that allow you to set specific applications through the secure connection. At the same time, other apps run through an unsecured network — that last feature alone will make hardcore privacy enthusiasts swoon!
Moreover, they offer great customer service via email and 24/7 live chat support – should anything go wrong, you know help is just around the corner!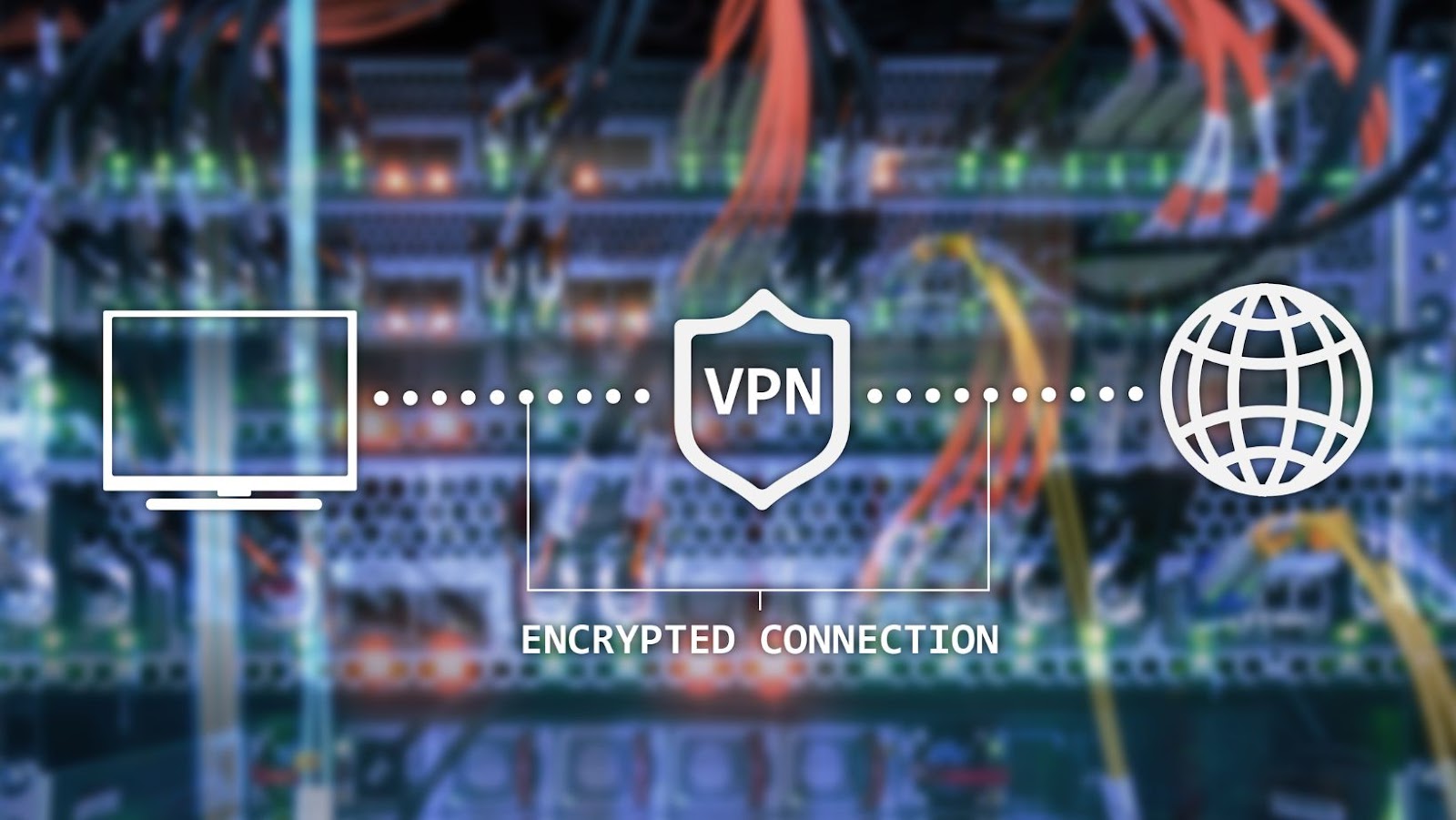 User experience of NordVPN
NordVPN is a great choice for those seeking a high-level of security, privacy and performance. The service provides many features that the more popular ExpressVPN lacks, such as multi-hop connections, Onion over VPN, obfuscated servers, etc. Additionally, NordVPN users have access to an extensive global network with over 5100 servers in 60+ countries including US, UK, Canada and Australia. All the servers are fast and reliable with the superior encryption standards — AES 256-bit with 2048-bit DH key authentication to protect your data from any third party or government snooping.
NordVPN also offers CyberSec, which blocks ads and dangerous websites from accessing your device and provides malware protection when browsing online. Additionally, users can protect up to 6 devices simultaneously with one account using the same IP address for all device connections – ideal for home networks or individuals wanting connecting several devices at once. Lastly, NordVPN logs no user data, providing maximum privacy for their users.
ExpressVPN vs NordVPN : The 2023 VPN Showdown
The ExpressVPN vs NordVPN showdown is a difficult decision to make. Each provider has their range of strengths and weaknesses, meaning that what is right for you may not be right for your friend or co-worker, and vice versa. Ultimately, the choice between these two VPNs comes down to what matters most to you.
Do you value advanced security and privacy protection above all else? ExpressVPN is likely the best option for you. Are you looking for great value-for-money in your VPN subscription? NordVPN should be seriously considered. Perhaps server speeds or global availability are important factors when making your decision; here again, both providers can meet any user's needs worldwide.
Next time you're looking to choose between two VPN providers, it may help to consider features such as security protocols, privacy policies, server speeds, and coverage before moving forward with your purchase. While both ExpressVPN and NordVPN have plenty going for them in each category, it will ultimately depend on your individual needs as to which one works best for you in the long run.